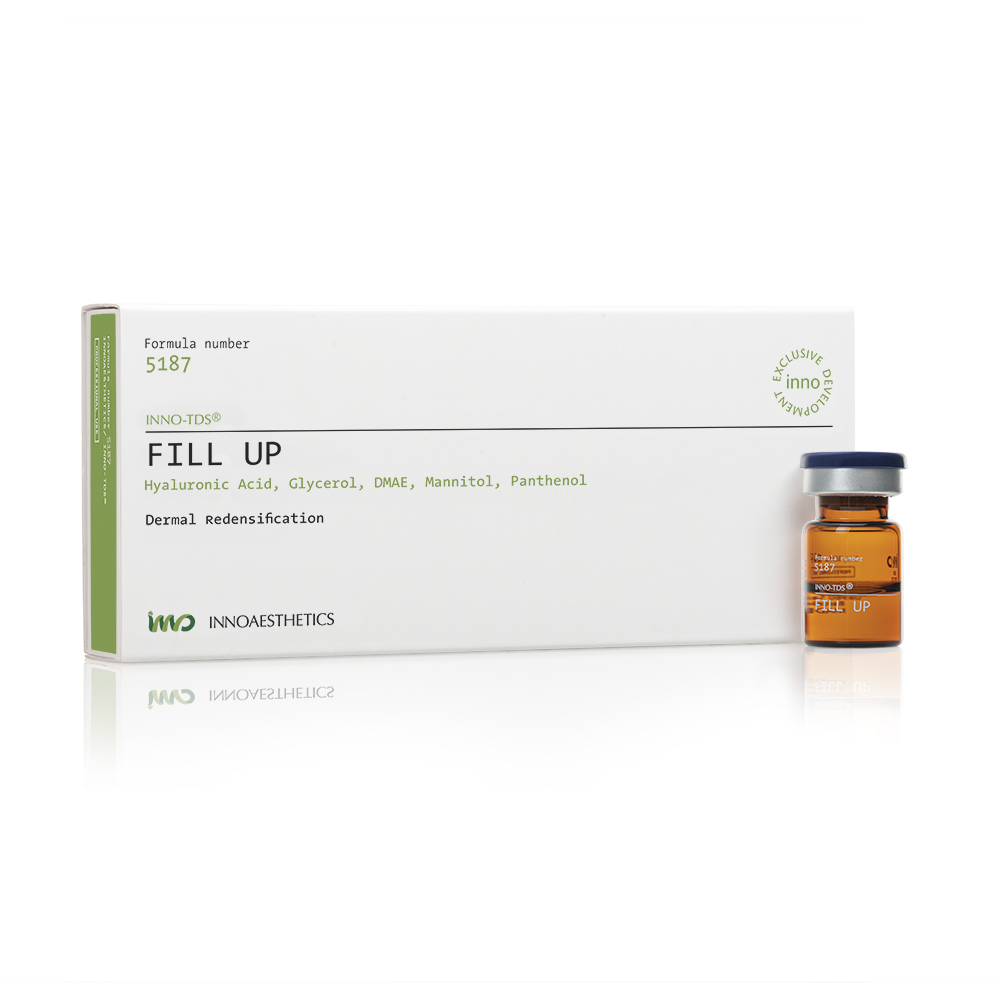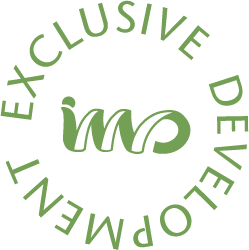 Transdermal solution to increase skin density, enhance skin moisture and elasticity. It plumps up the skin and fills wrinkles.


ACTIVE INGREDIENTS
Hyaluronic Acid, Glycerol, DMAE, Mannitol, Panthenol.
MECHANISM OF ACTION
It combines a moisturizing action, which restores dermal elasticity, with the stimulation of skin density, which provides a firming effect.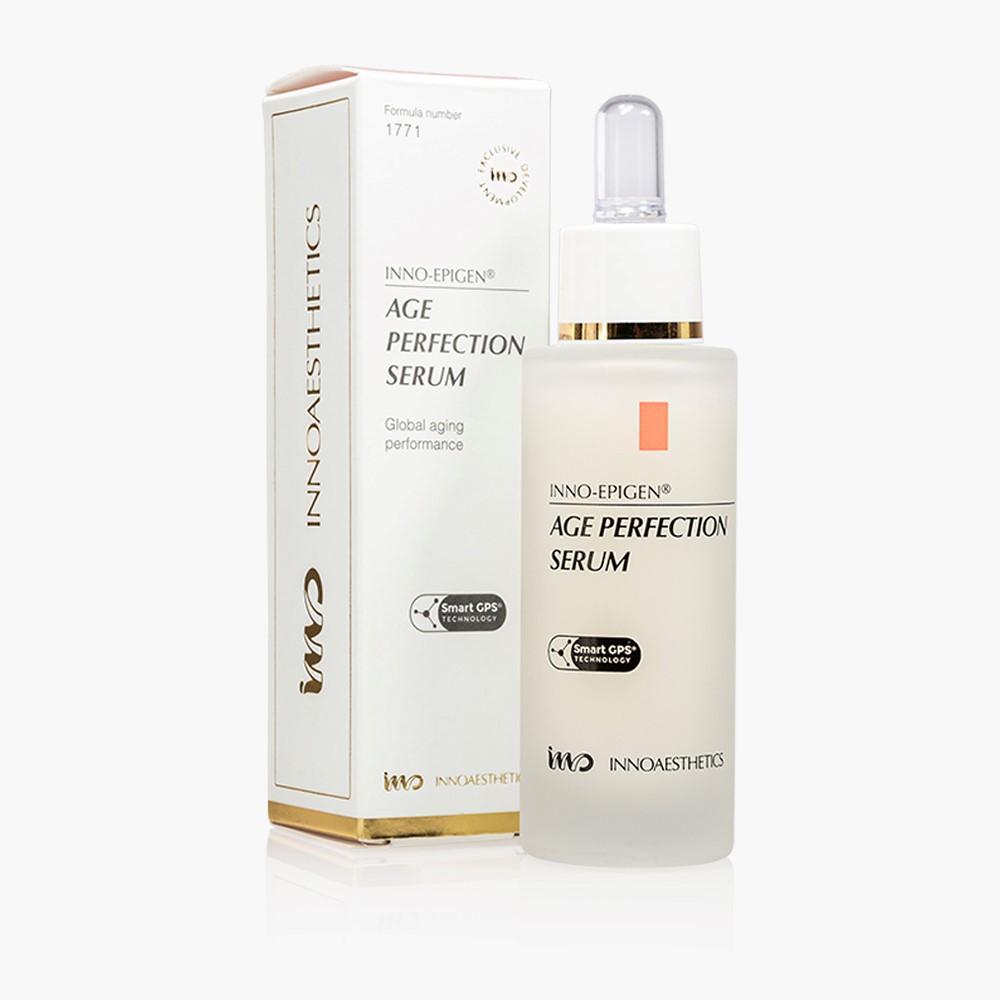 INNO-EPIGEN® AGE PERFECTION SERUM
Concentrated antiaging serum.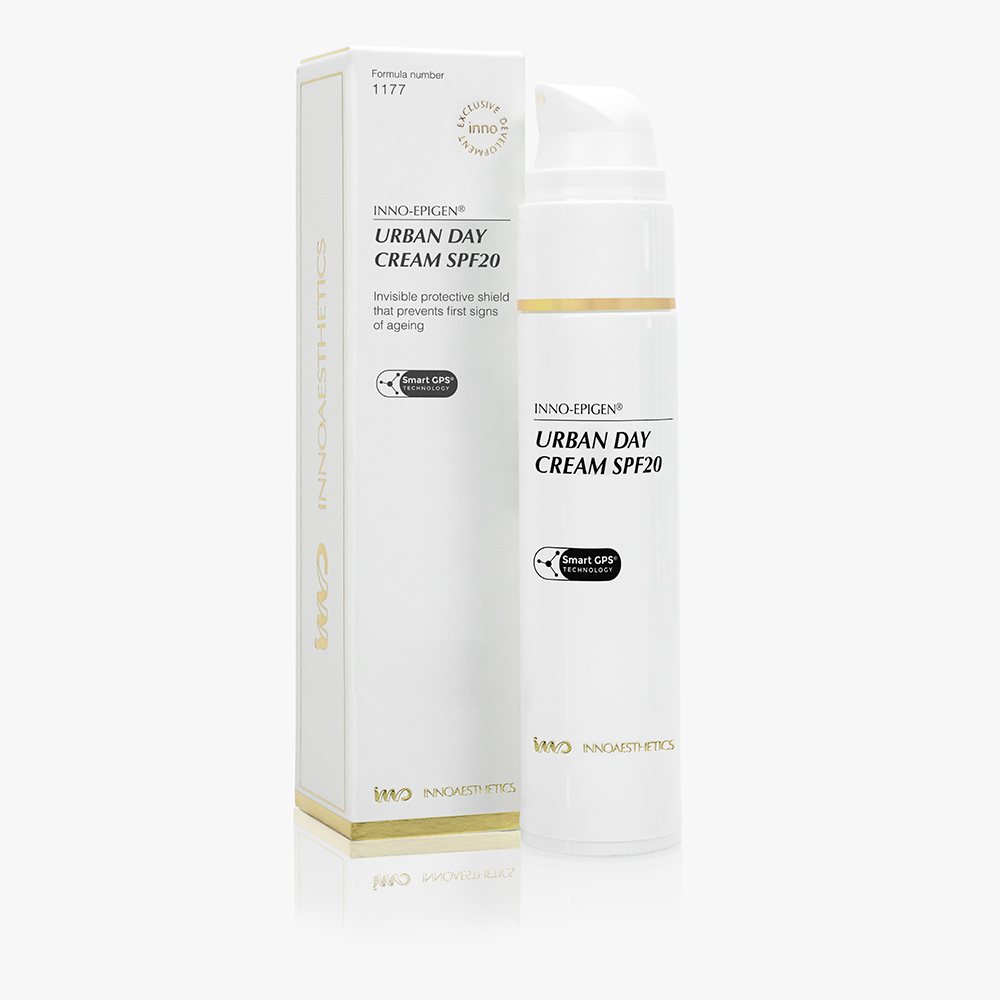 INNO-EPIGEN® URBAN DAY CREAM SPF20
Ultrarich antiaging cream.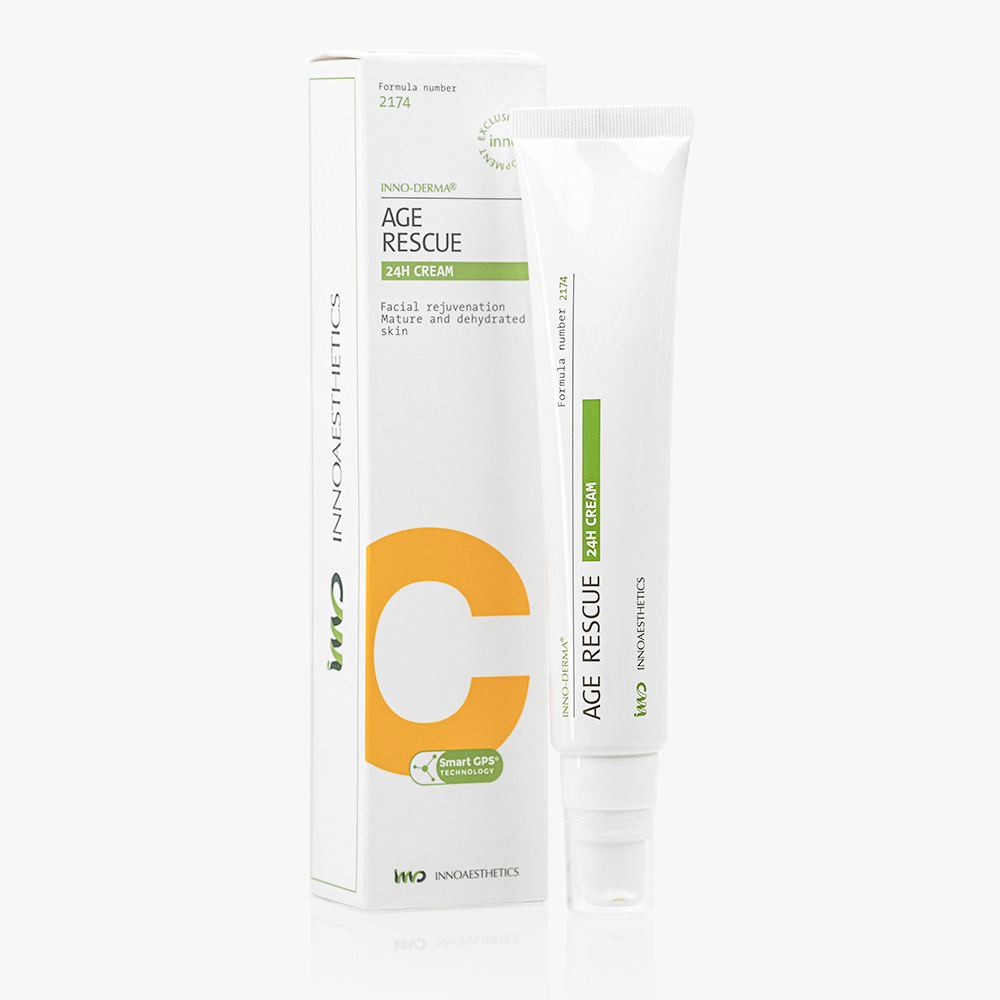 INNO-DERMA® AGE RESCUE 24H CREAM
Intensive cream for skin rejuvenation.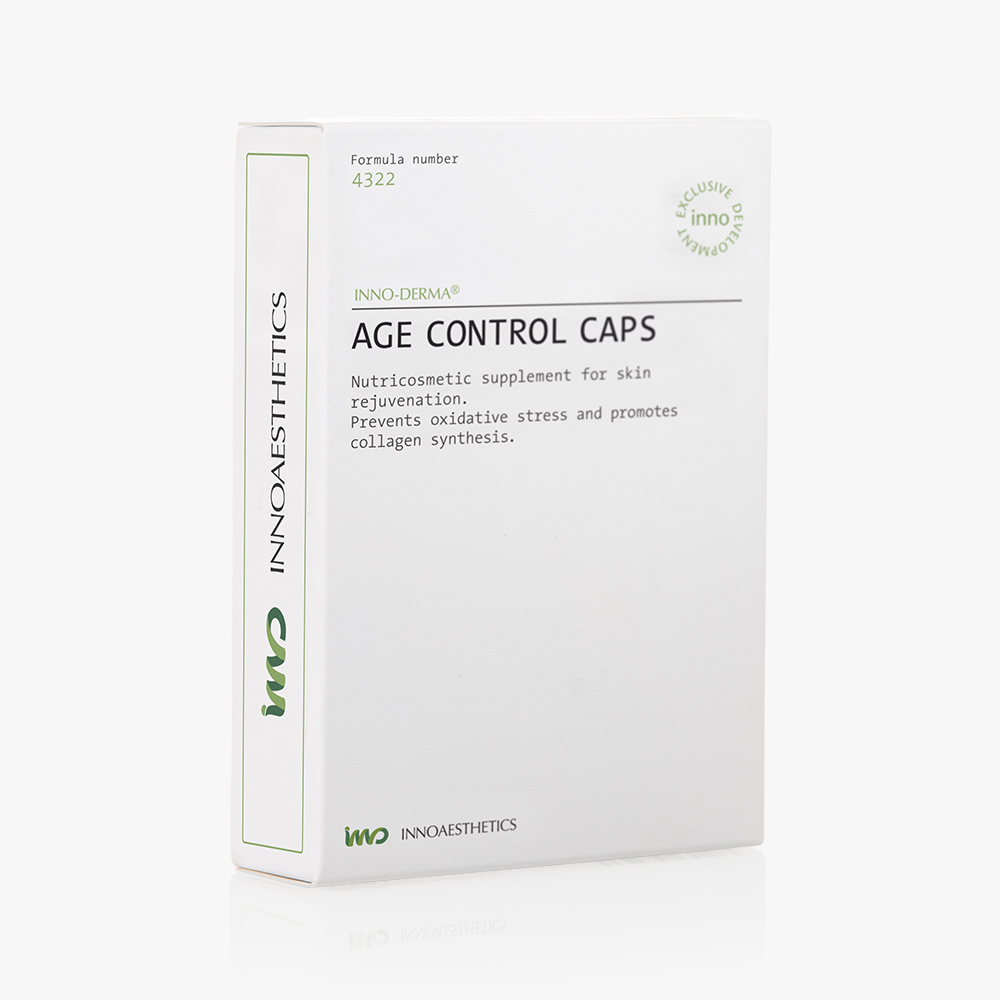 INNO-DERMA® AGE CONTROL CAPS
Advanced nutricosmetics to prevent skin aging.
Get in touch for further information
Get in touch for further information