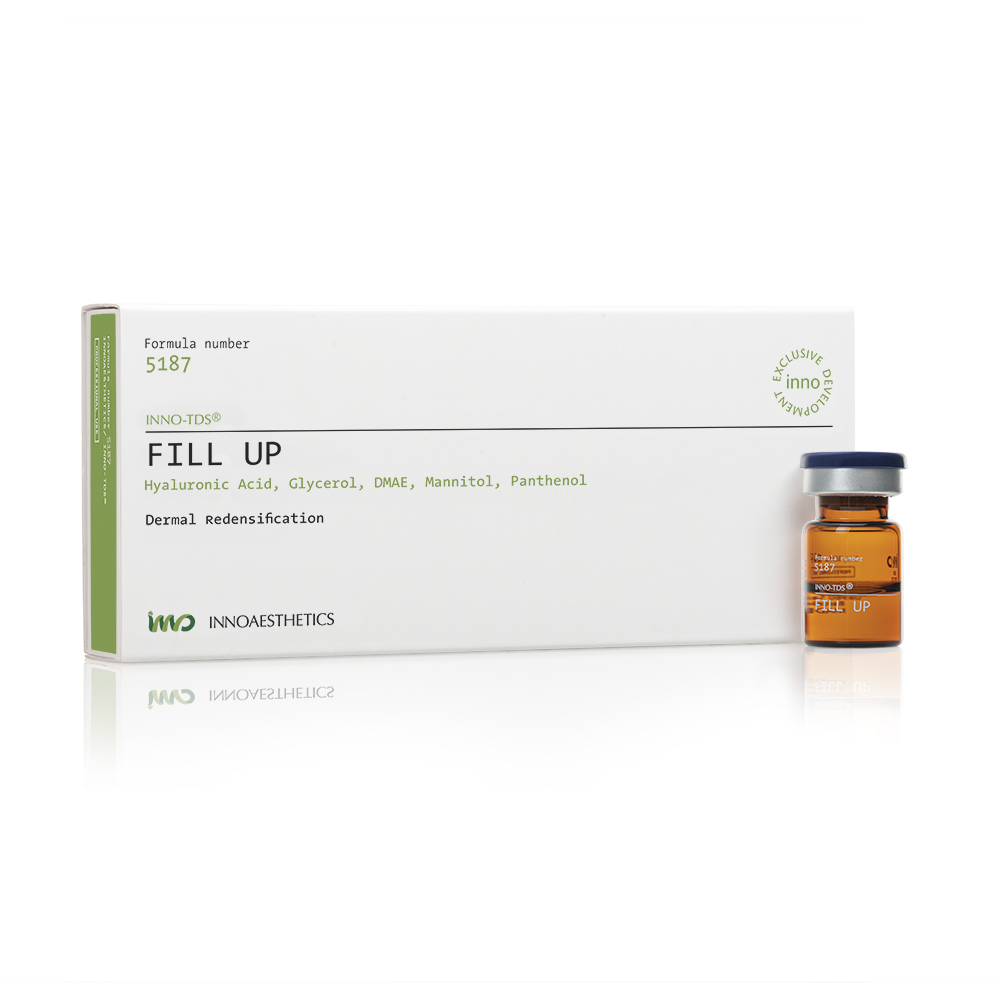 Dermal filler for skin redensification.
Restore lost volumes and redensify the dermis with this exclusive dermal filler with Hyaluronic Acid and DMAE. Its effects will immediately attenuate fine lines and wrinkles, leaving a suppler and younger-looking skin.


INDICATIONS
Filling effect.

Increases dermal thickness.

Improves skin firmness.
ACTIVE INGREDIENTS
Hyaluronic Acid, Glycerol, DMAE, Mannitol, Panthenol.
MECHANISM OF ACTION
Its actives work in synergy to improve skin density, turgor, tone and elasticity, effectively attenuating fine lines and wrinkles.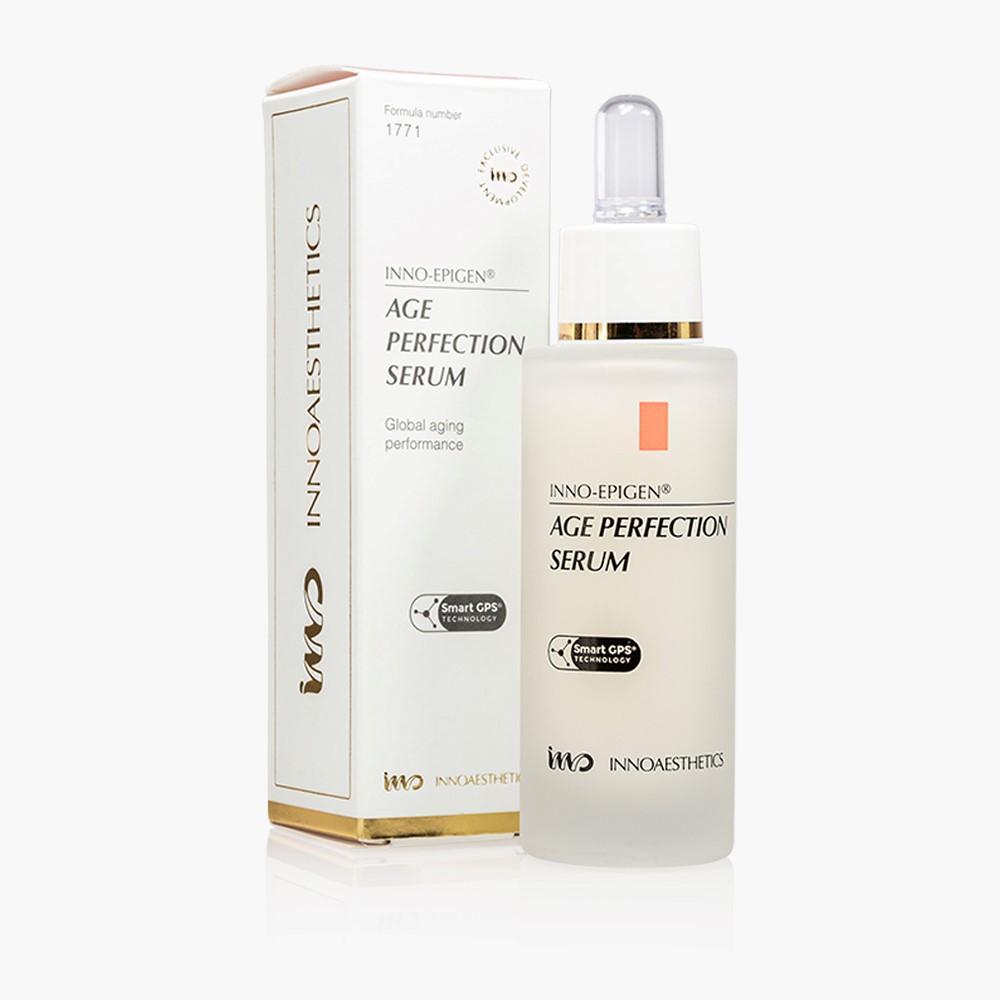 INNO-EPIGEN® Age Perfection Serum
Concentrated antiaging serum.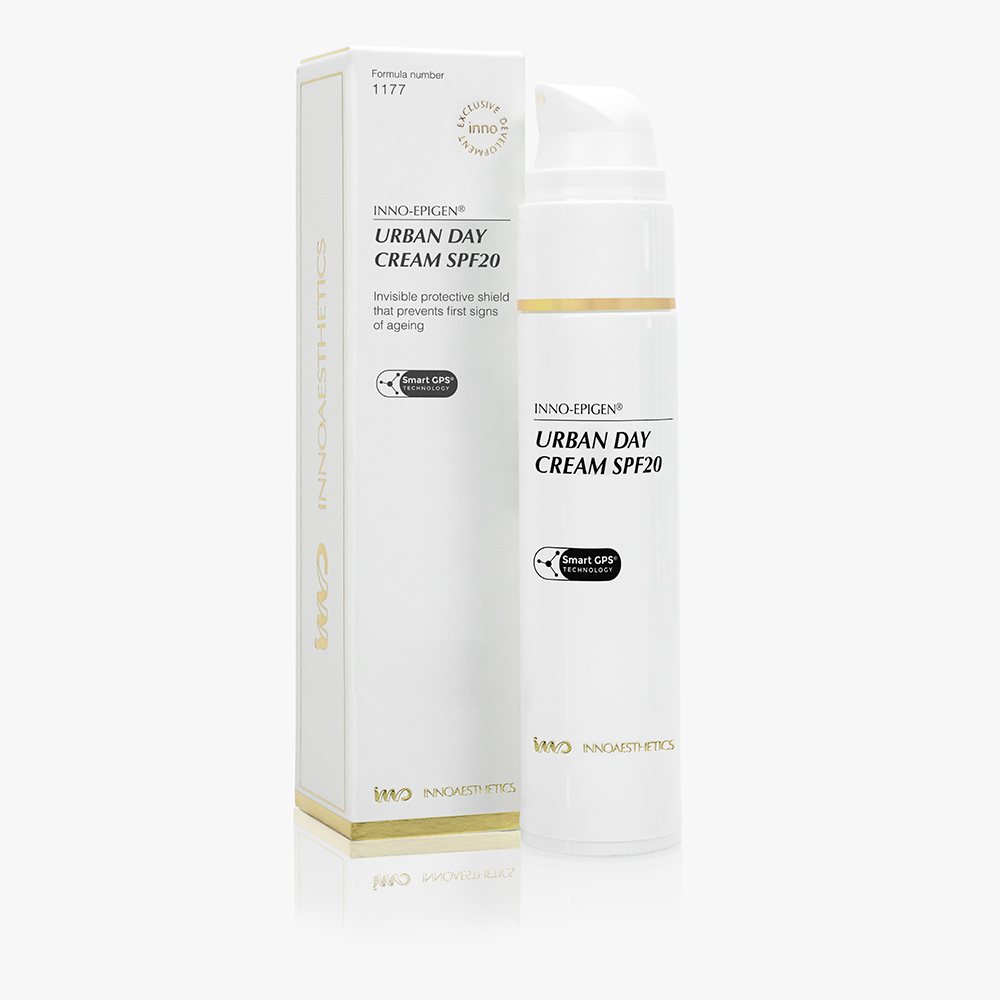 INNO-EPIGEN® URBAN DAY CREAM SPF20
Ultrarich antiaging cream.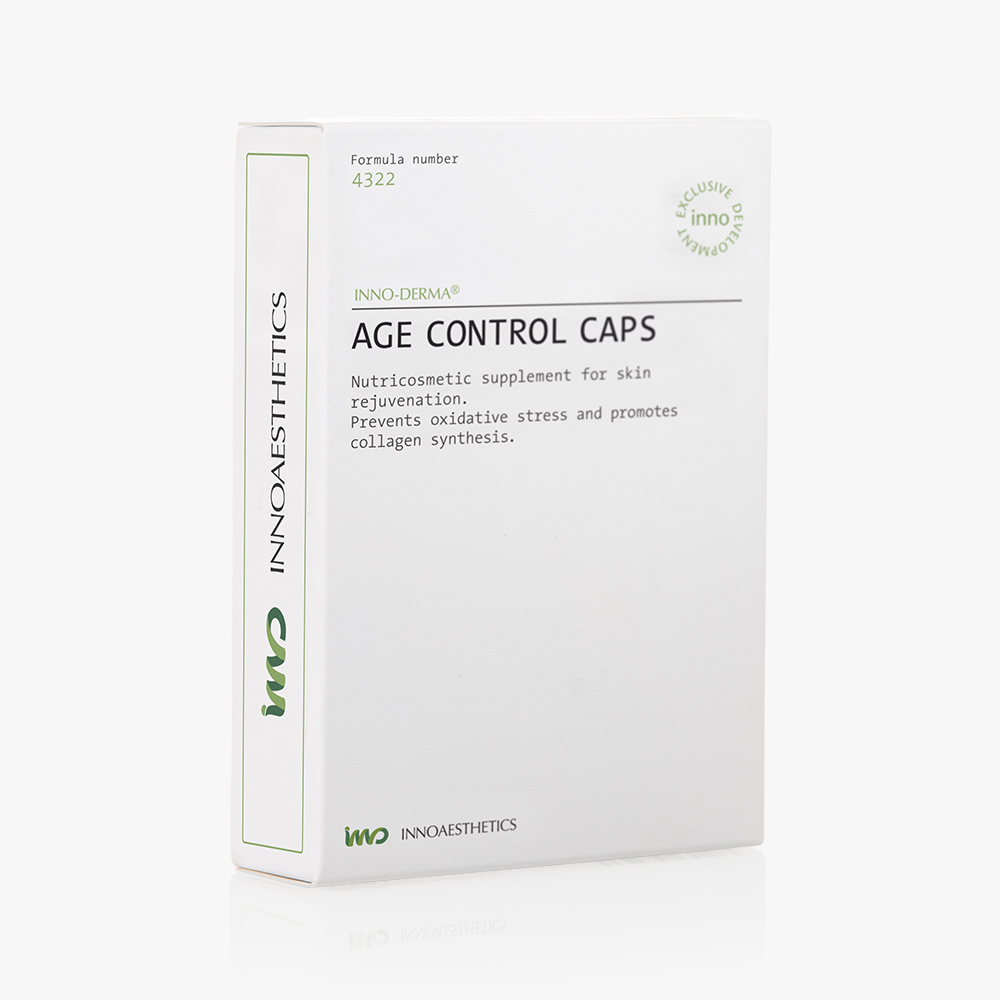 INNO-DERMA® Age Control
Advanced nutricosmetics to prevent skin aging.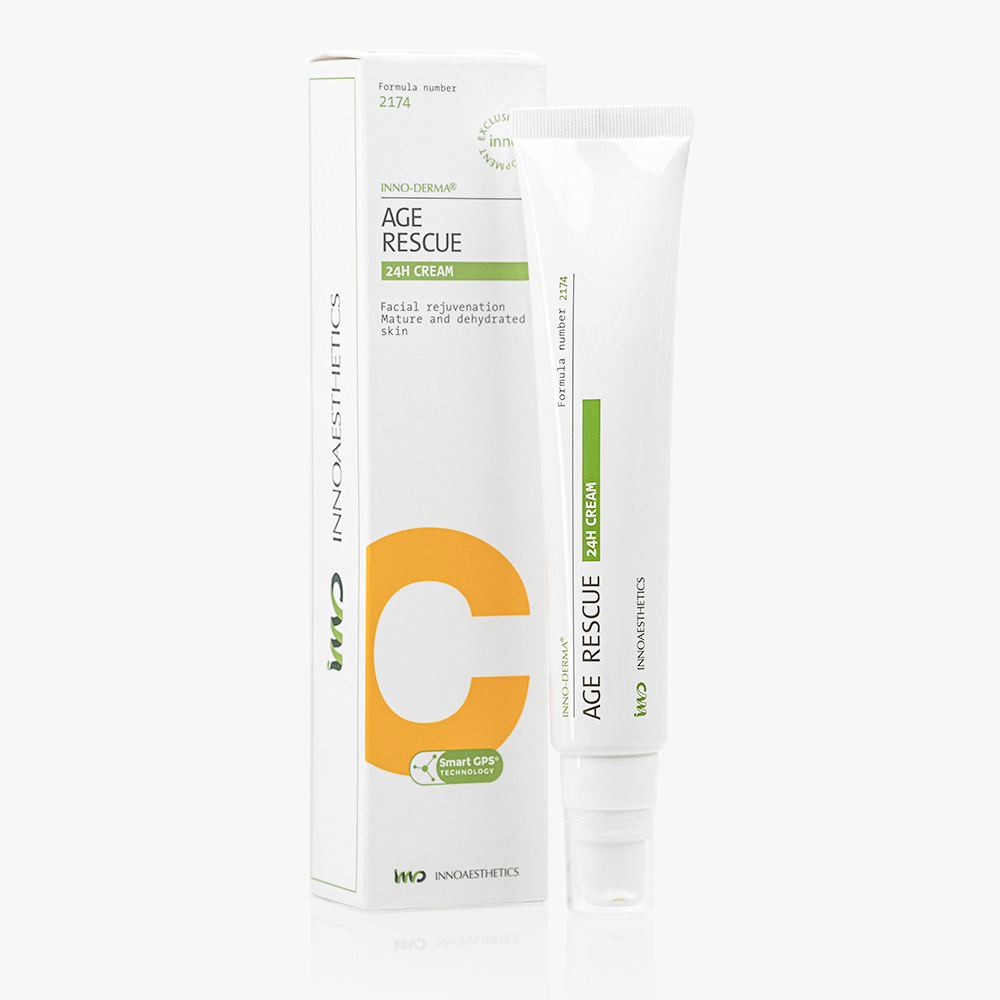 INNO-DERMA® AGE RESCUE 24H CREAM
Intensive cream for skin rejuvenation.
Get in touch for further information
Get in touch for further information