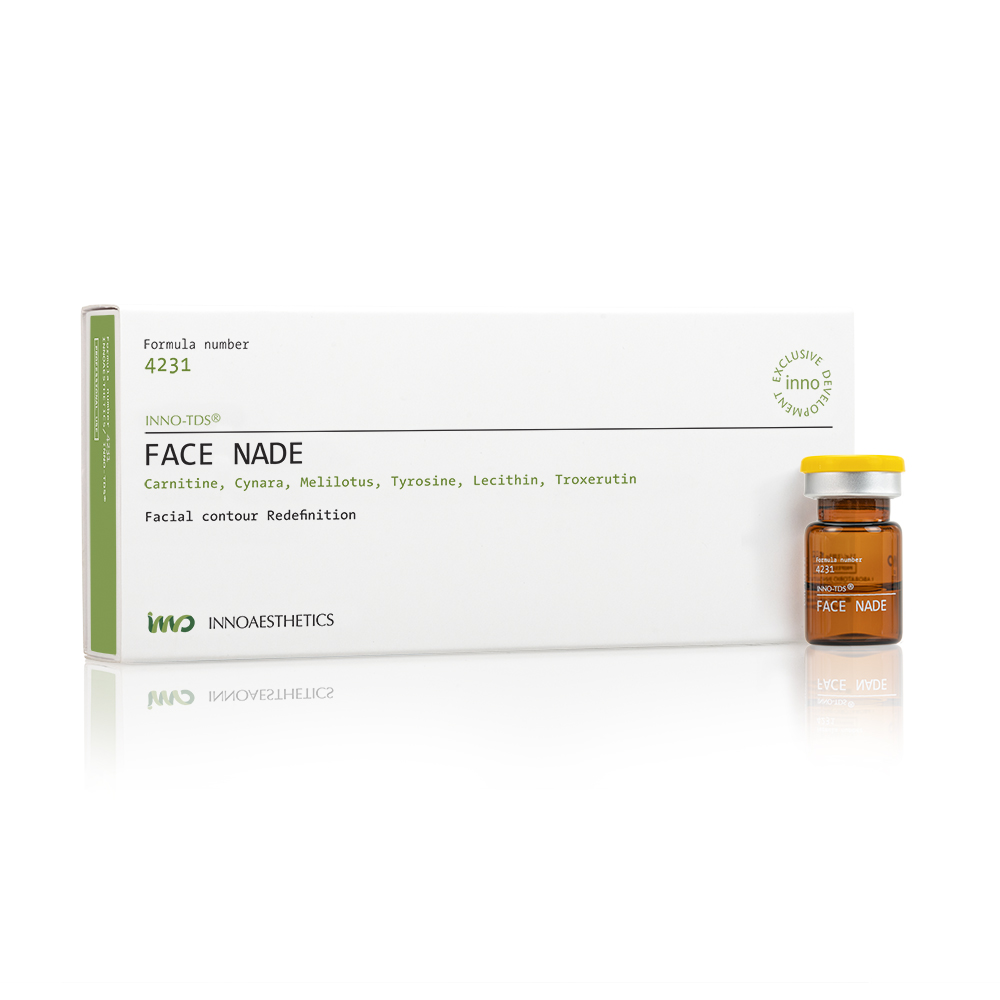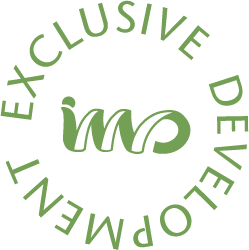 Advanced face contouring treatment.
Dual-action face contouring treatment that, in the first stage, favors the elimination of waste and toxins, and, in the second stage, reinforces and firms the skin structure, effectively reshaping the facial contour.


INDICATIONS
Facial contour redefinition.  
ACTIVE INGREDIENTS
Carnitine, Cynara, Melilotus, Tyrosine, Lecithin, Troxerutin.
MECHANISM OF ACTION
Combination of active ingredients that promote lipolysis in the face and chin, also inhibiting lipogenesis. Moreover, it improves lymphatic drainage and reinforces skin structure.
Get in touch for further information
Get in touch for further information