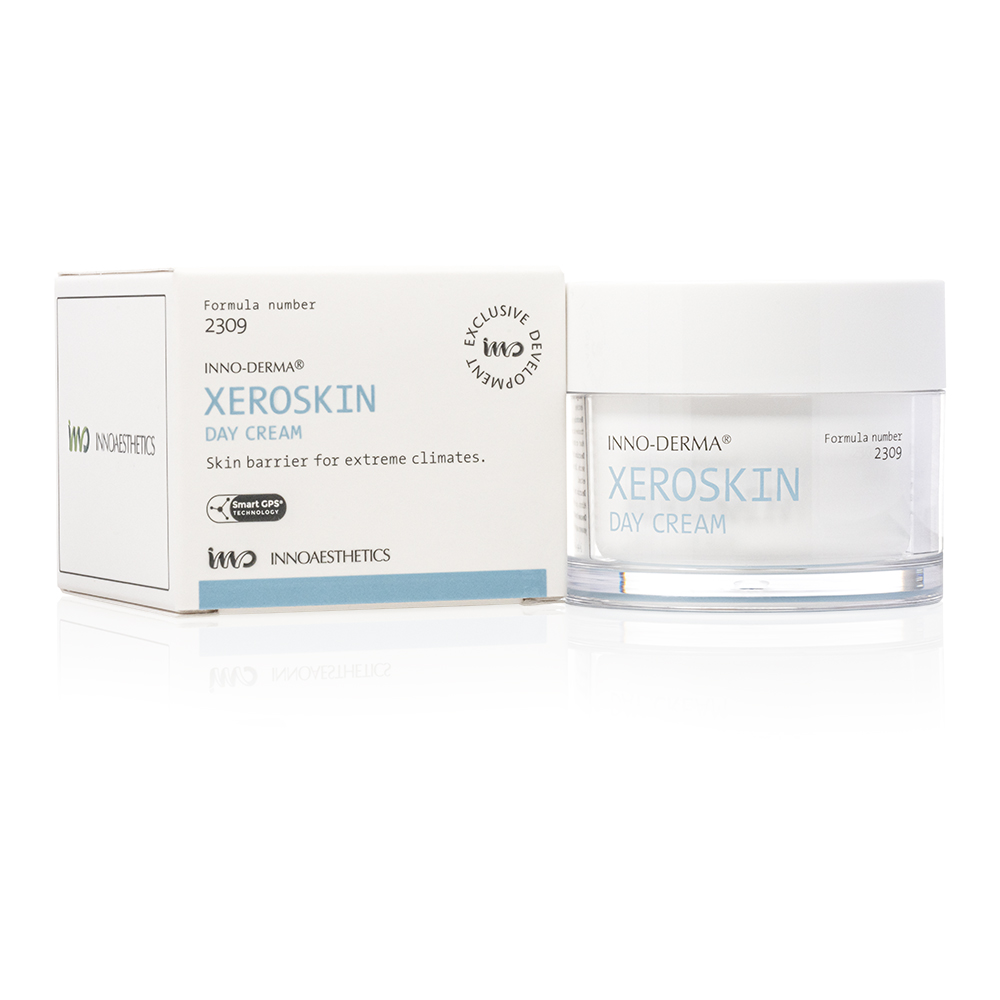 Skin care for winter and extreme climatic conditions.
Specific skin care for winter and extreme warmth. Nourishing cream that protects and restores skin exposed to harsh conditions like, excess of sun, cold salty water, wind, snow, heights, etc.


INDICATIONS
Extreme weather conditions.
Warm or cold temperatures.
Dry and very dry skin.
ACTIVE INGREDIENTS
Moisturising Complex, Panthenol, Hyaluronic Acid, Biosaccharide Gum-4, Smart GPS®.
MECHANISM OF ACTION
Nourishing formula that restores the hydrolipid mantle and
forms an invisible film on the skin's surface that acts as a protective shield from external stressors. High concentration of hydrating, protective, and restorative active ingredients that repair skin exposed to extreme weather conditions.
BENEFITS
Deeply hydrates the skin.
Protects the skin from external stressors.
Thoroughly nourishes the skin.
DOSAGE
Apply morning and night on clean and dry skin.
Get in touch for further information
Get in touch for further information