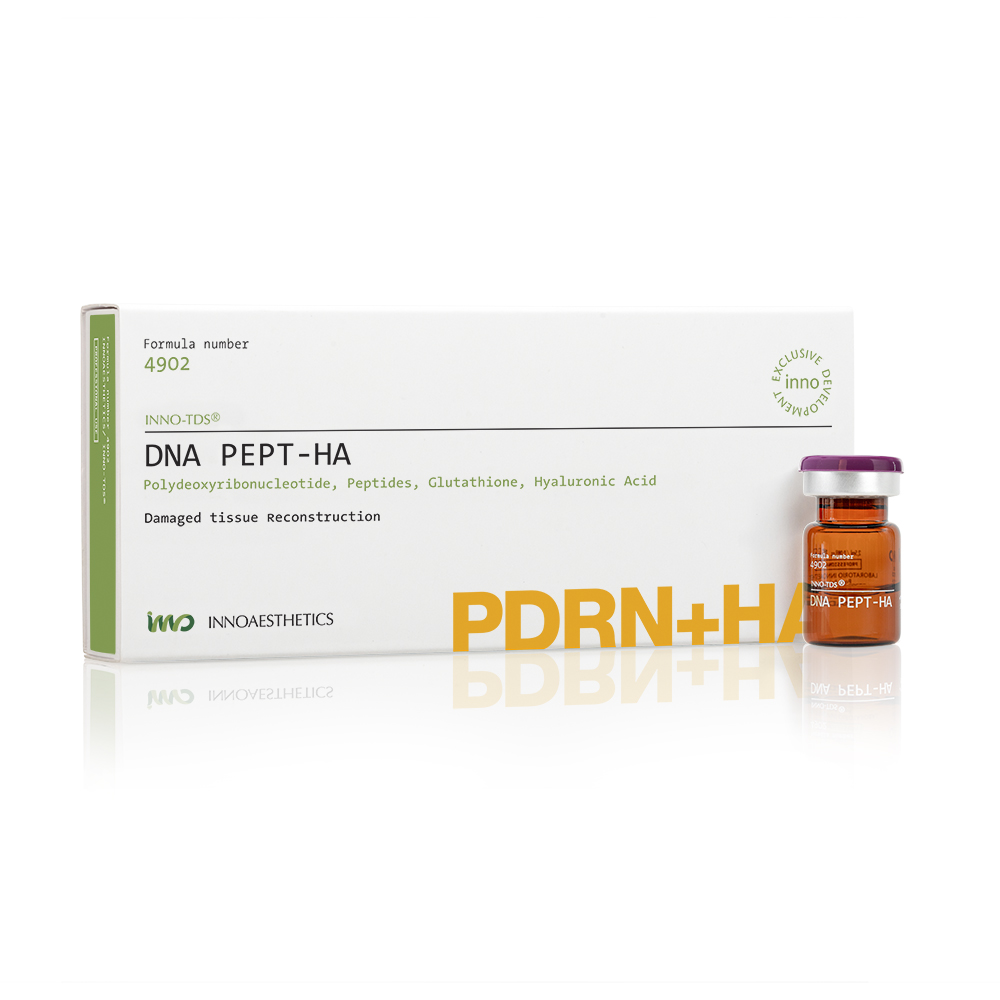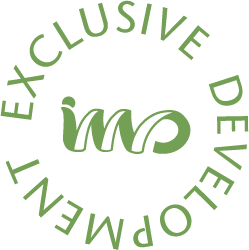 Boosts collagen synthesis to reconstruct the skin
Therapy for dermal reconstruction and tissue recovery. Promotes collagen synthesis favoring skin healing and restoring the skin balance. Effectively redensifies the dermis and attenuates expression lines and wrinkles.


INDICATIONS
Damaged tissue reconstruction.
ACTIVE INGREDIENTS
Polydeoxyribonucleotide, Peptides, Glutathione, Hyaluronic Acid.
MECHANISM OF ACTION
It restores the physiological condition of the extracellular matrix. It promotes and improves skin healing processes.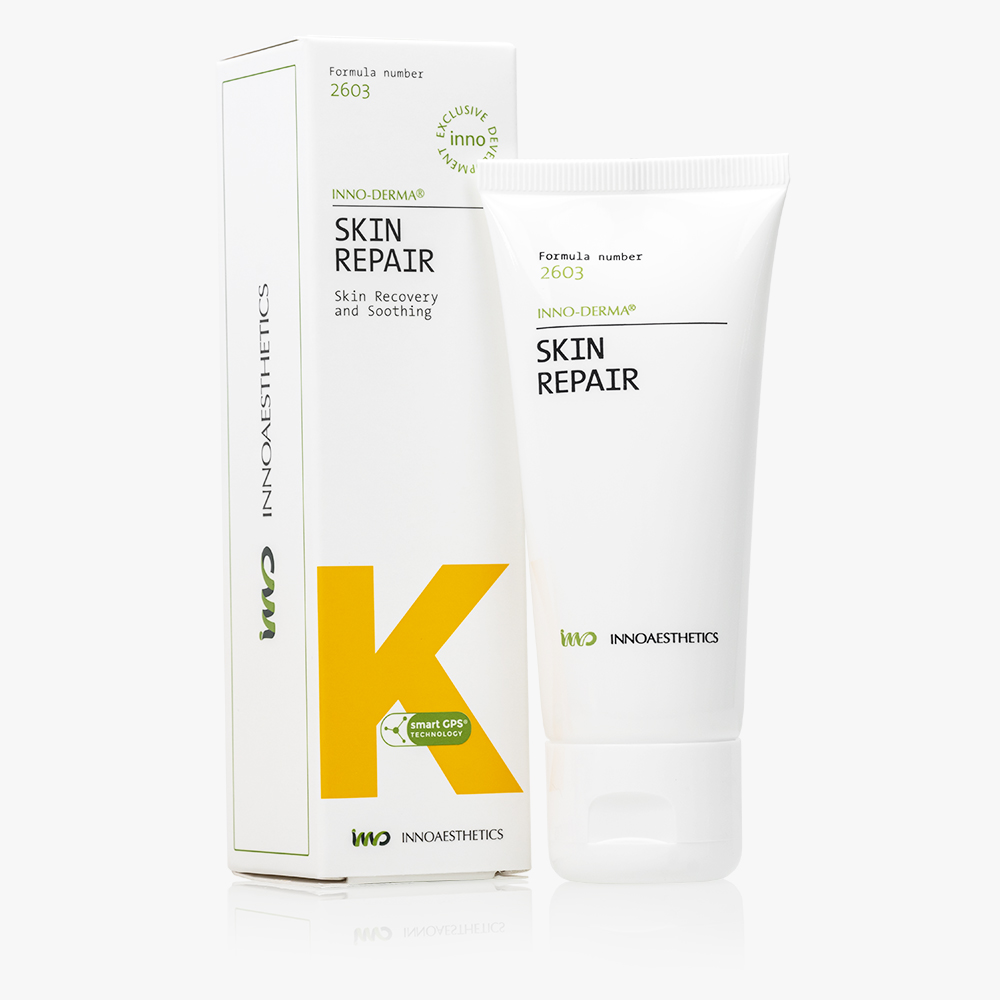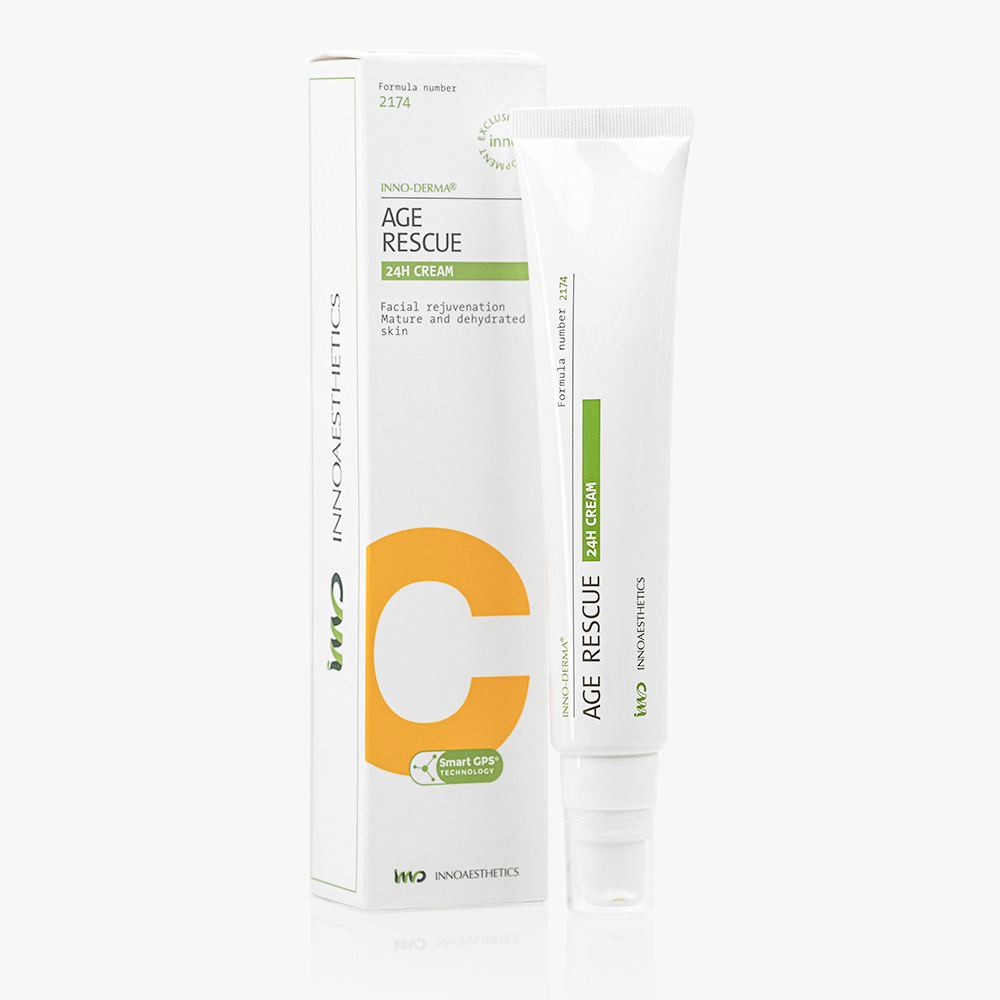 INNO-DERMA® AGE RESCUE 24H CREAM
Intensive cream for skin rejuvenation.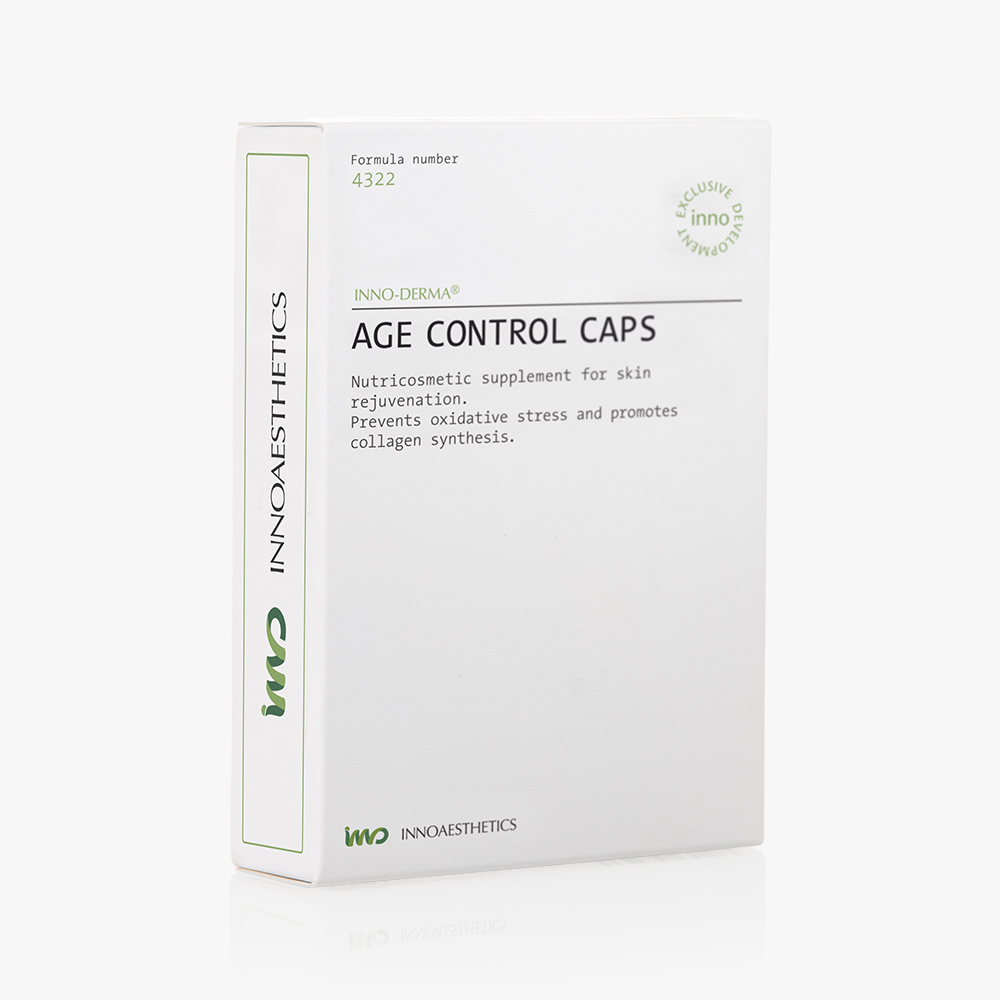 INNO-DERMA® AGE CONTROL CAPS
Advanced nutricosmetics to prevent skin aging.
Get in touch for further information
Get in touch for further information