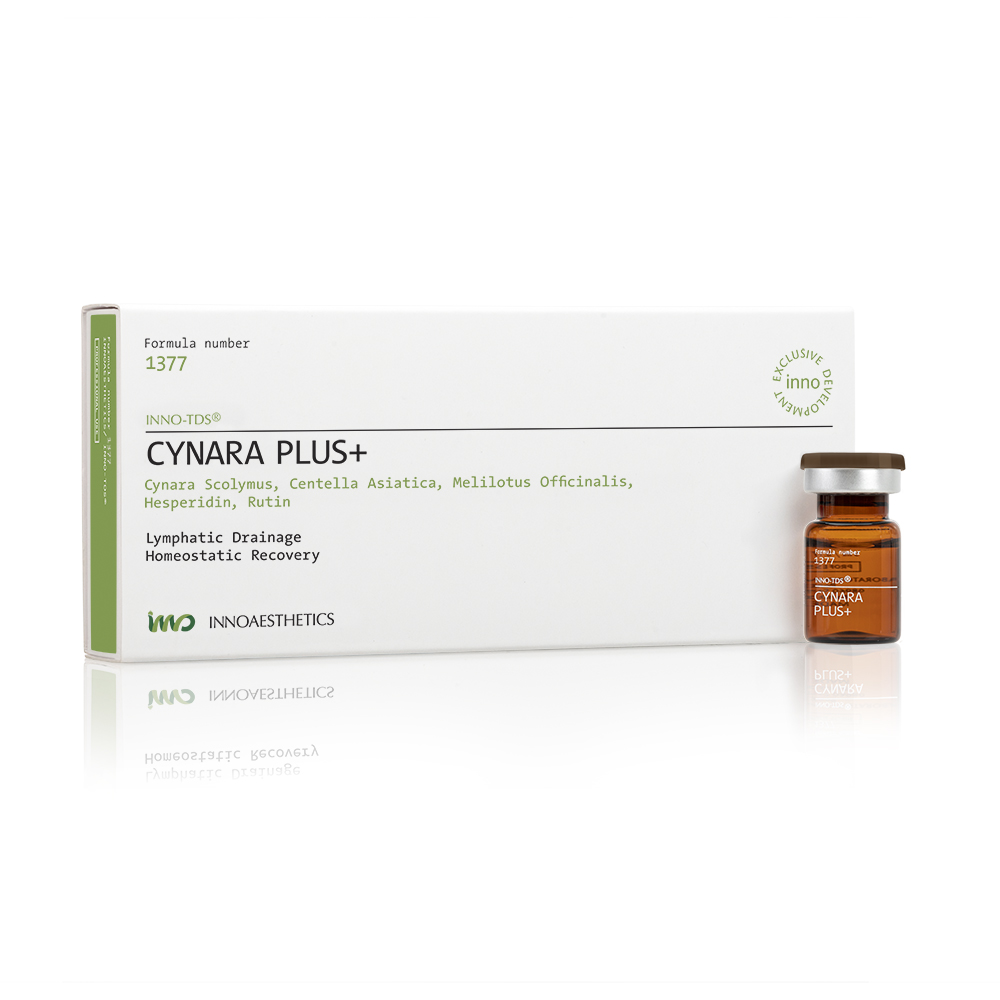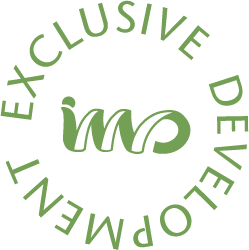 Reduces water retention and cellulite
Venotonic and lymphokinetic effects for the treatment of water retention and superficial venous insufficiency. This solution improves blood flow and stimulates drainage which leads to a rapid improvement of oedematous cellulite.



INDICATIONS
Lymphatic drainage.
Homeostatic recovery.
Venotonic and lymphokinetic effects.
ACTIVE INGREDIENTS
Cynara scolymus, Centella asiatica, Melilotus officinalis, Hesperidin, Rutin
.
MECHANISM OF ACTION
It promotes the elimination of retained fluids, hence reshaping the body contour. Moreover, it improves the appearance and condition of lipodystrophy (cellulite).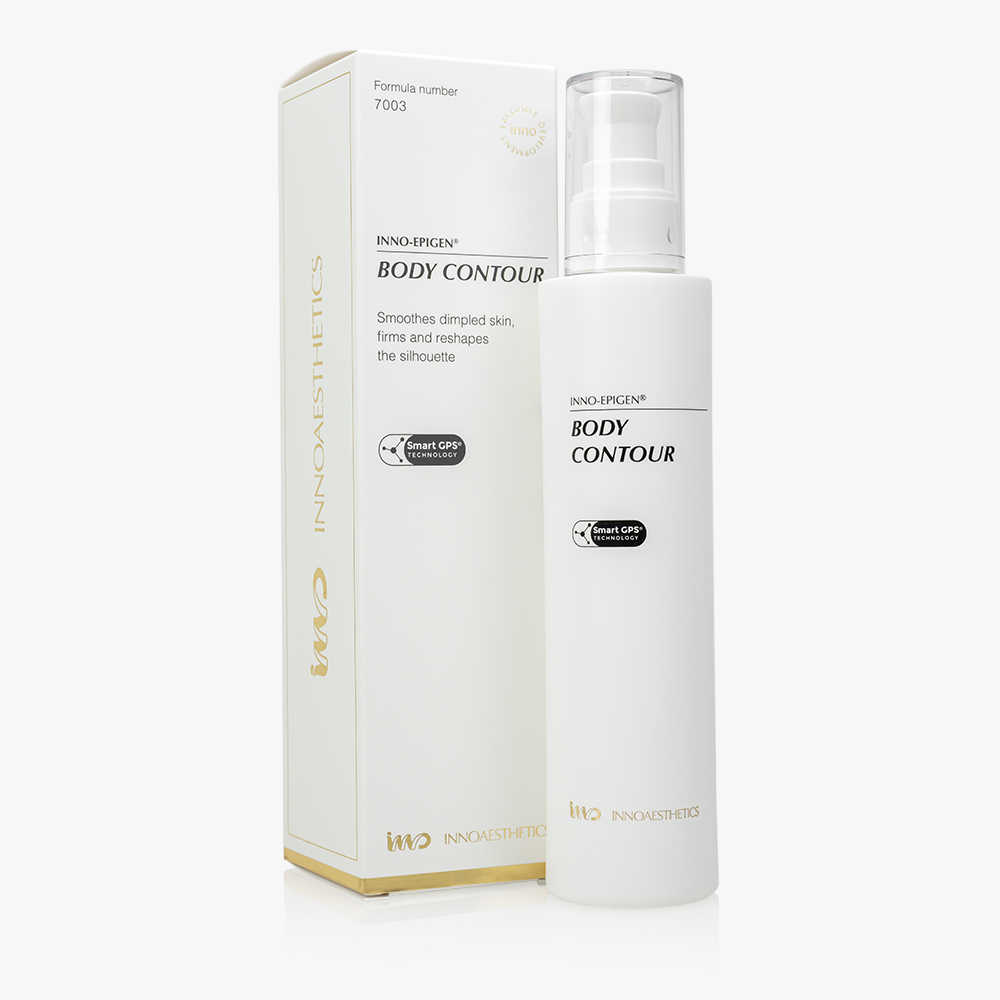 INNO-EPIGEN® BODY CONTOUR
Body slimming and firming cream.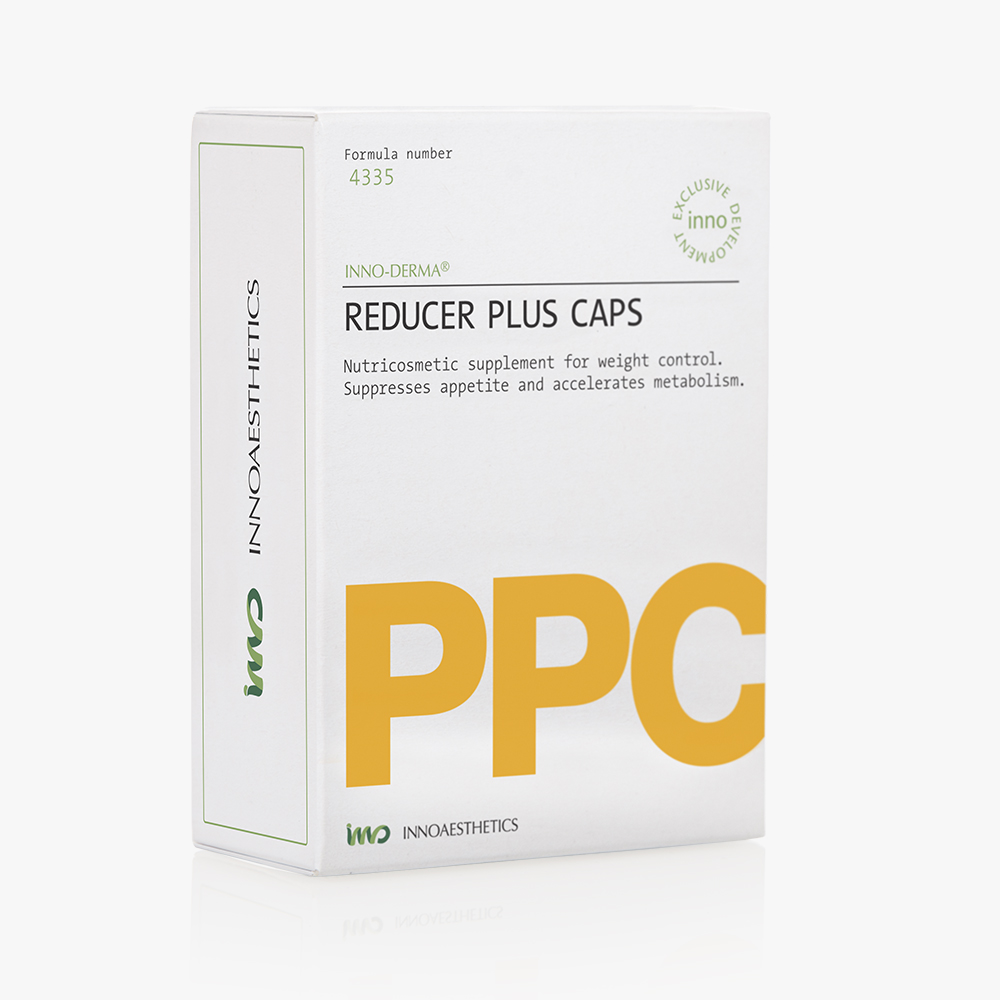 INNO-DERMA® REDUCER PLUS CAPS
Get in touch for further information
Get in touch for further information