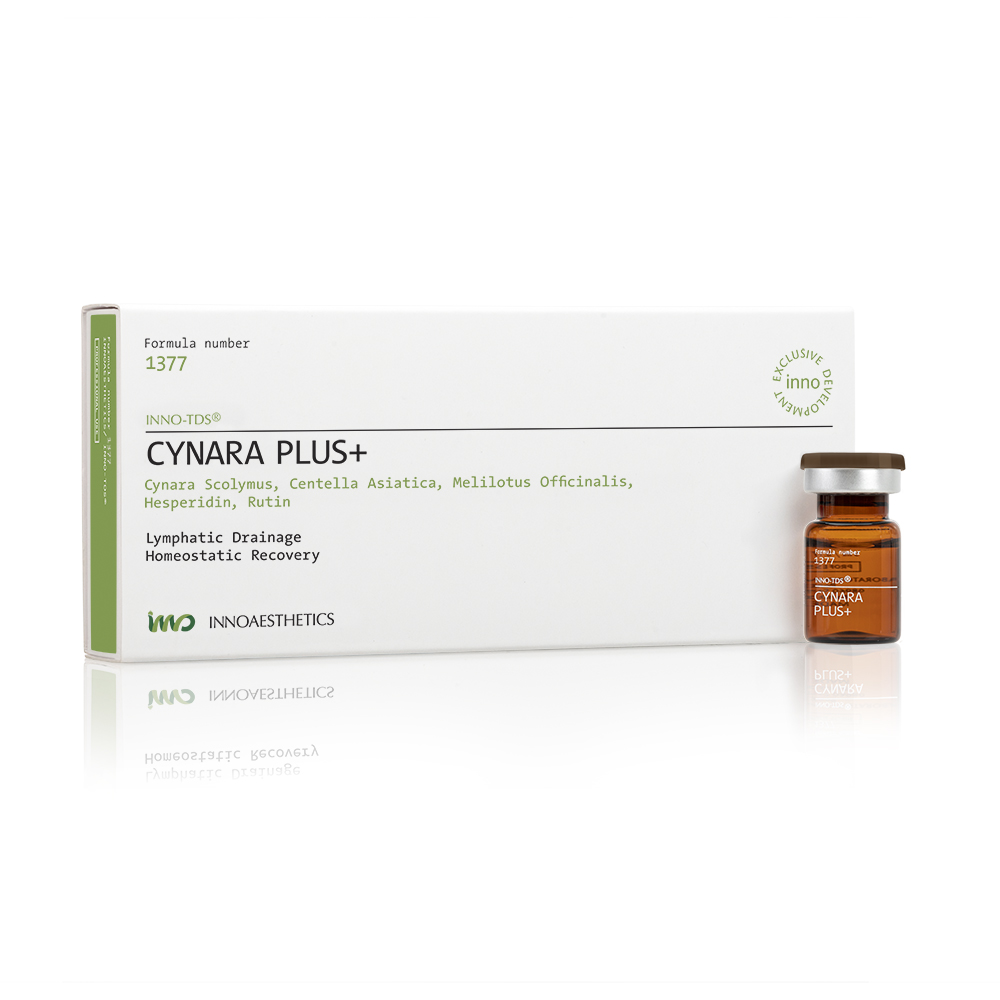 Improves venous insufficiency and water retention.
Venotonic and lymphokinetic effects for the treatment of superficial venous insufficiency and water retention. This solution improves blood flow and stimulates drainage which leads to a rapid improvement of oedematous cellulite.



INDICATIONS
Oedematous cellulite.
Stimulates venous return.
Increases lymphatic drainage.
Reduces water retention.
ACTIVE INGREDIENTS
Cynara scolymus, Centella asiatica, Melilotus officinalis, Hesperidin, Rutin
.
MECHANISM OF ACTION
Draining effect at extracellular matrix level. It improves superficial venous insufficiency and microvascular blood flow, thus promoting the elimination of toxins and reducing water retention
.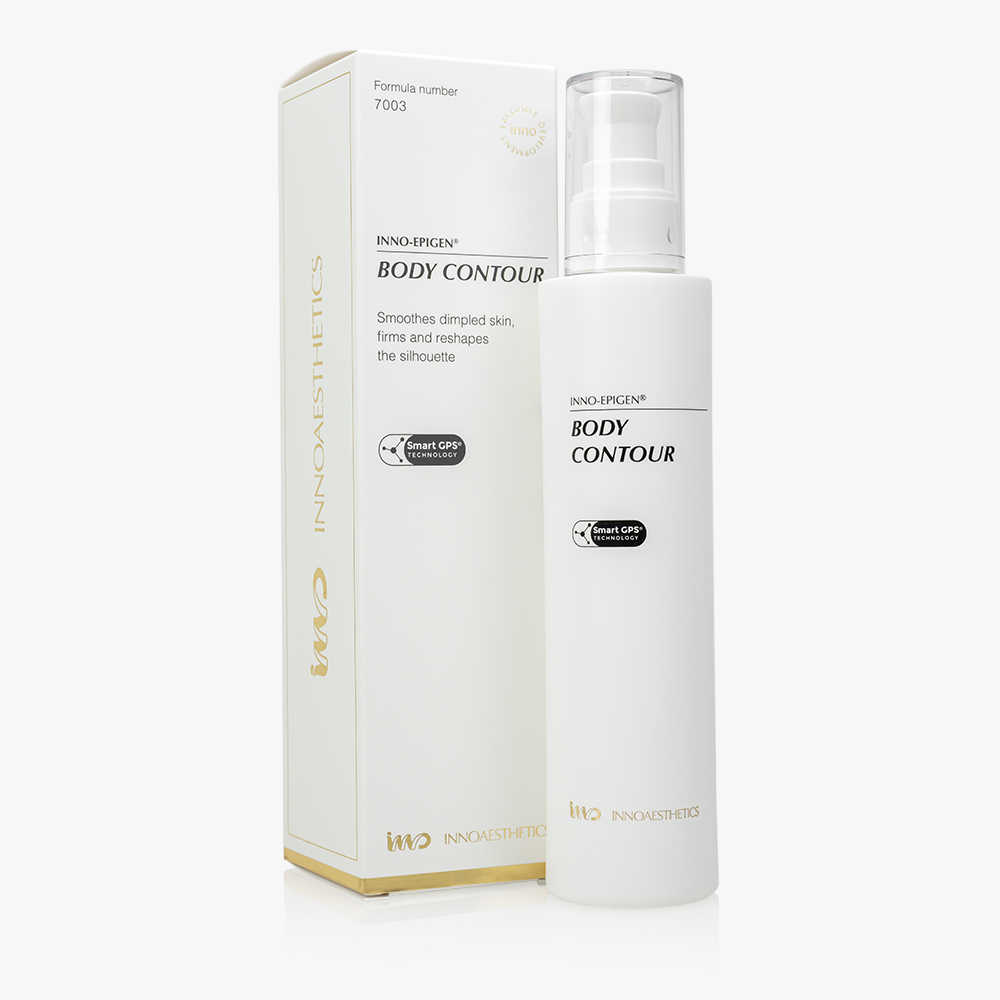 INNO-EPIGEN® Body Contour
Body slimming and firming cream.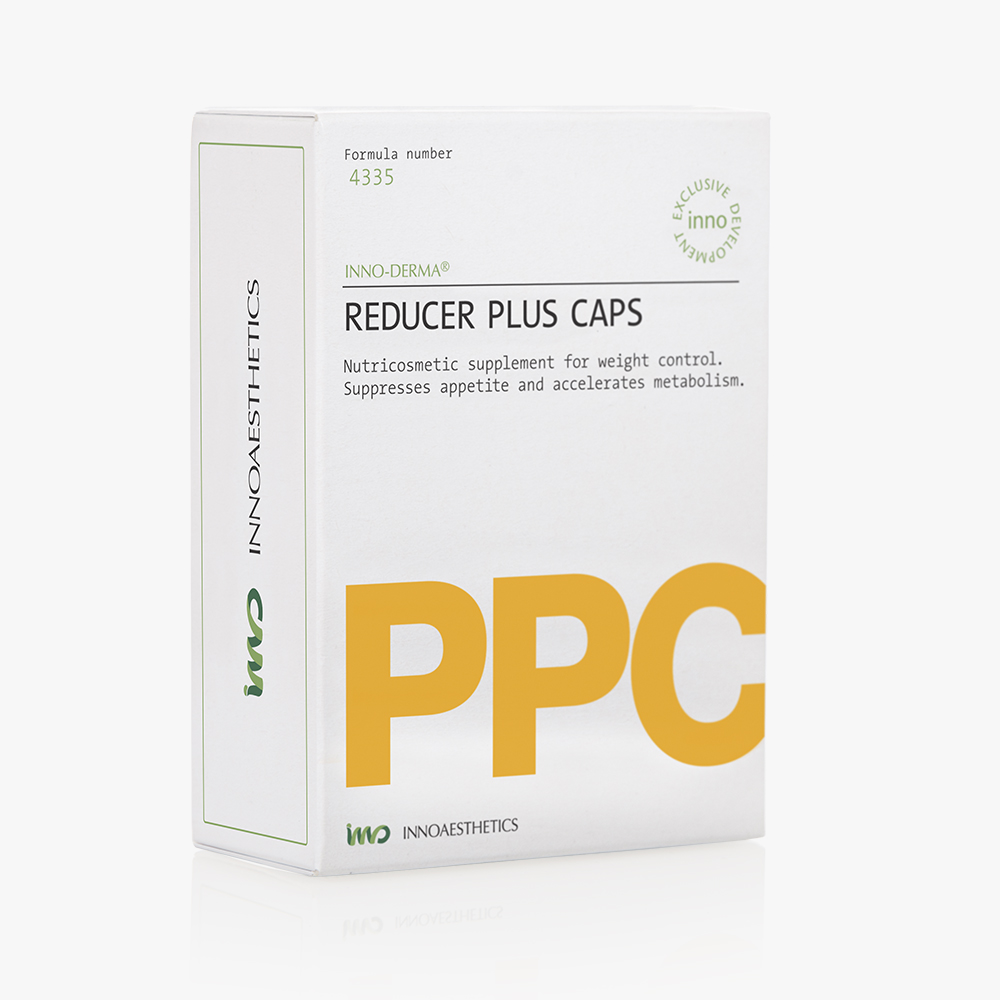 INNO-DERMA® Caps Reducer Plus
Get in touch for further information
Get in touch for further information