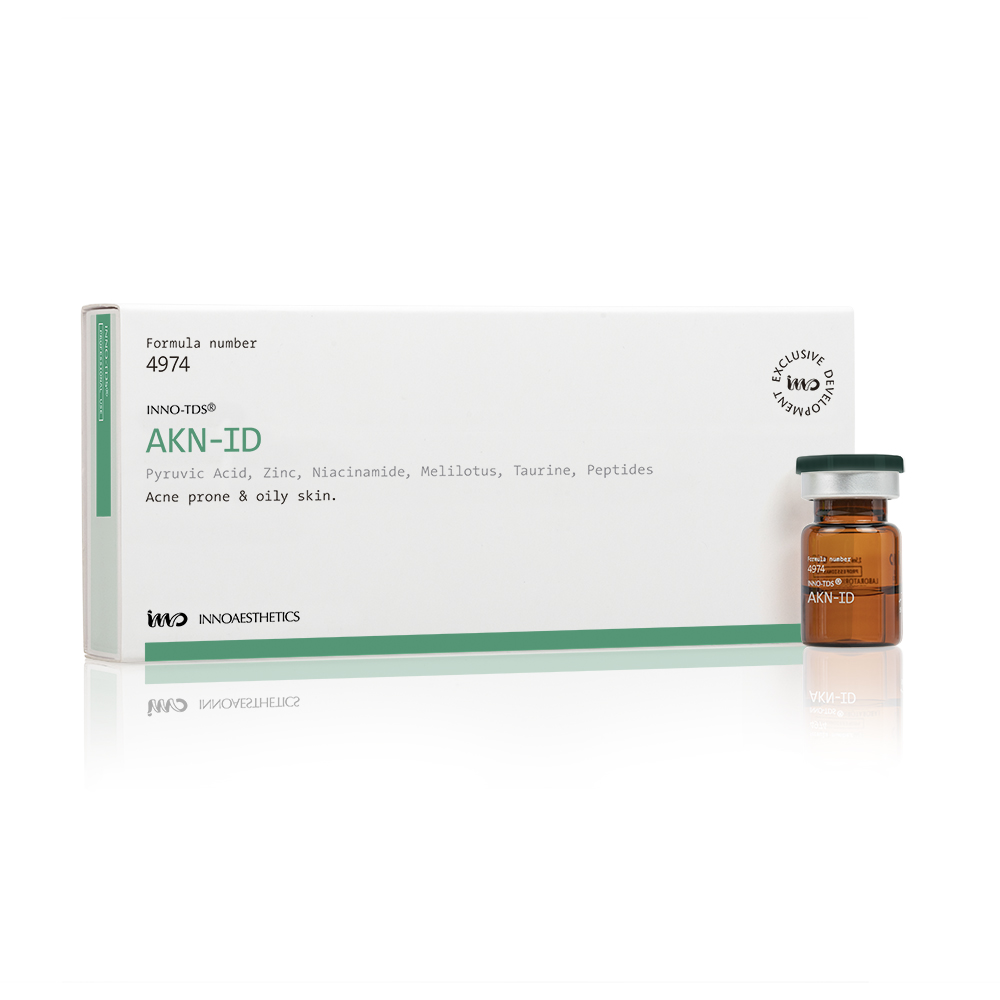 Mesotherapy for acne and oily skin.
AKN-ID is the ultimate solution for acne-prone skins. Innovative mesotherapy for acne that effectively controls sebum production, prevents breakouts and pore-clogging.

INDICATIONS
Acne-prone skin.

Sebum regulating.
ACTIVE INGREDIENTS
Pyruvic Acid, Zinc, Niacinamide, Melilotus, Taurine, Peptides.
MECHANISM OF ACTION
Its ingredients regulate sebum production, reduce pore clogging and inflammation, and strengthen the skin barrier, effectively restoring skin structure.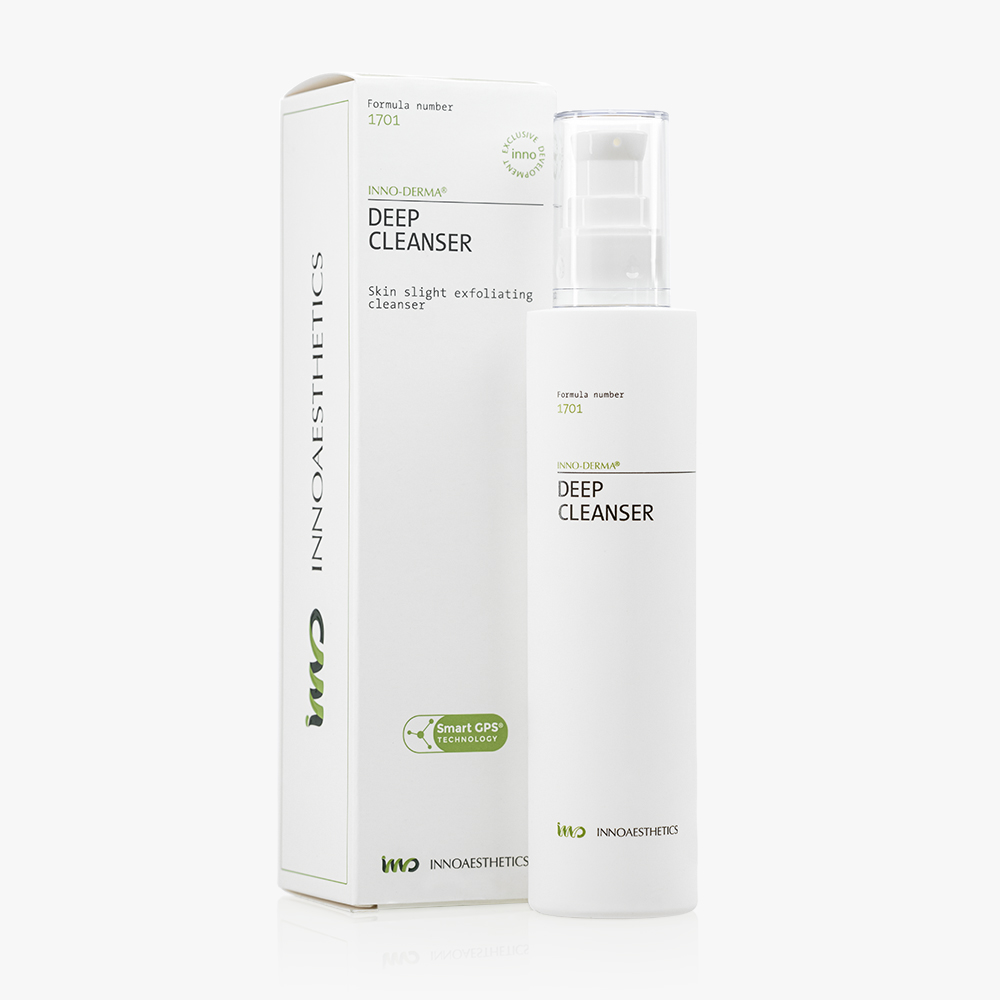 INNO-DERMA® Deep Cleanser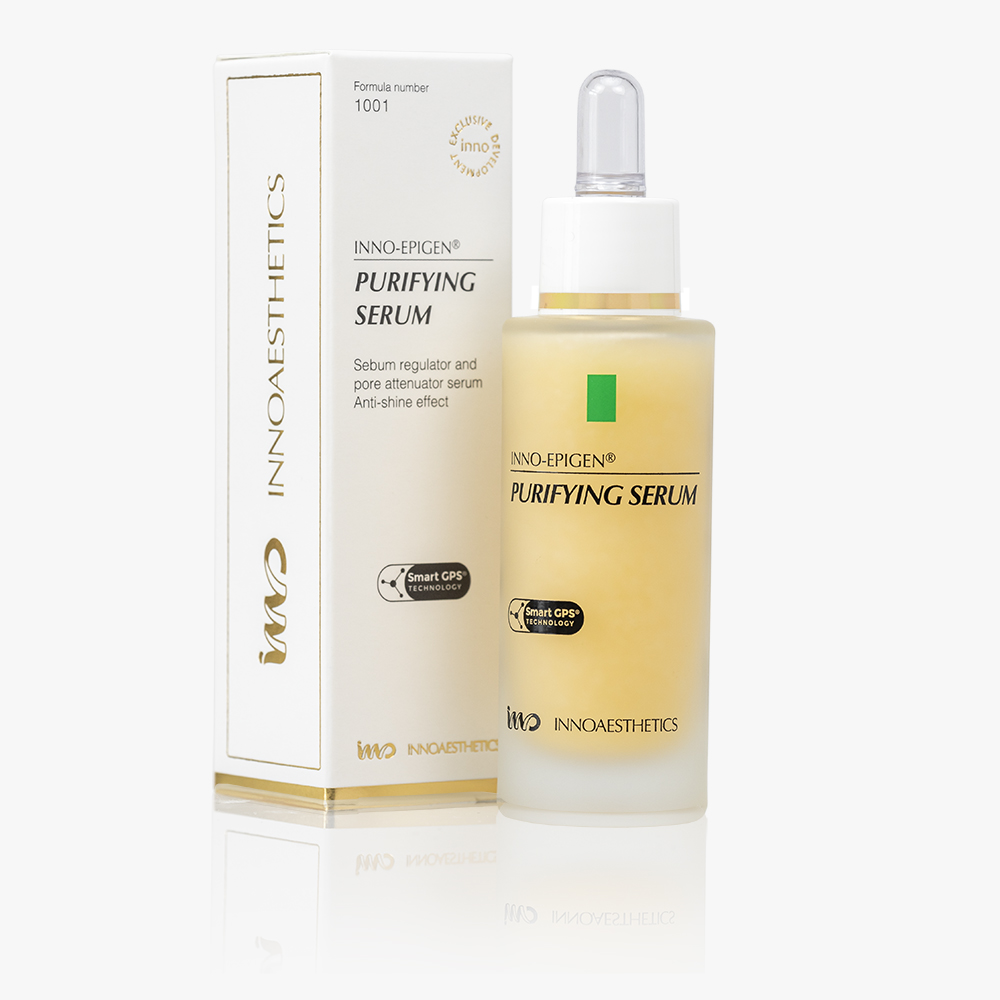 INNO-EPIGEN® Purifying Serum
Serum to control oily skin.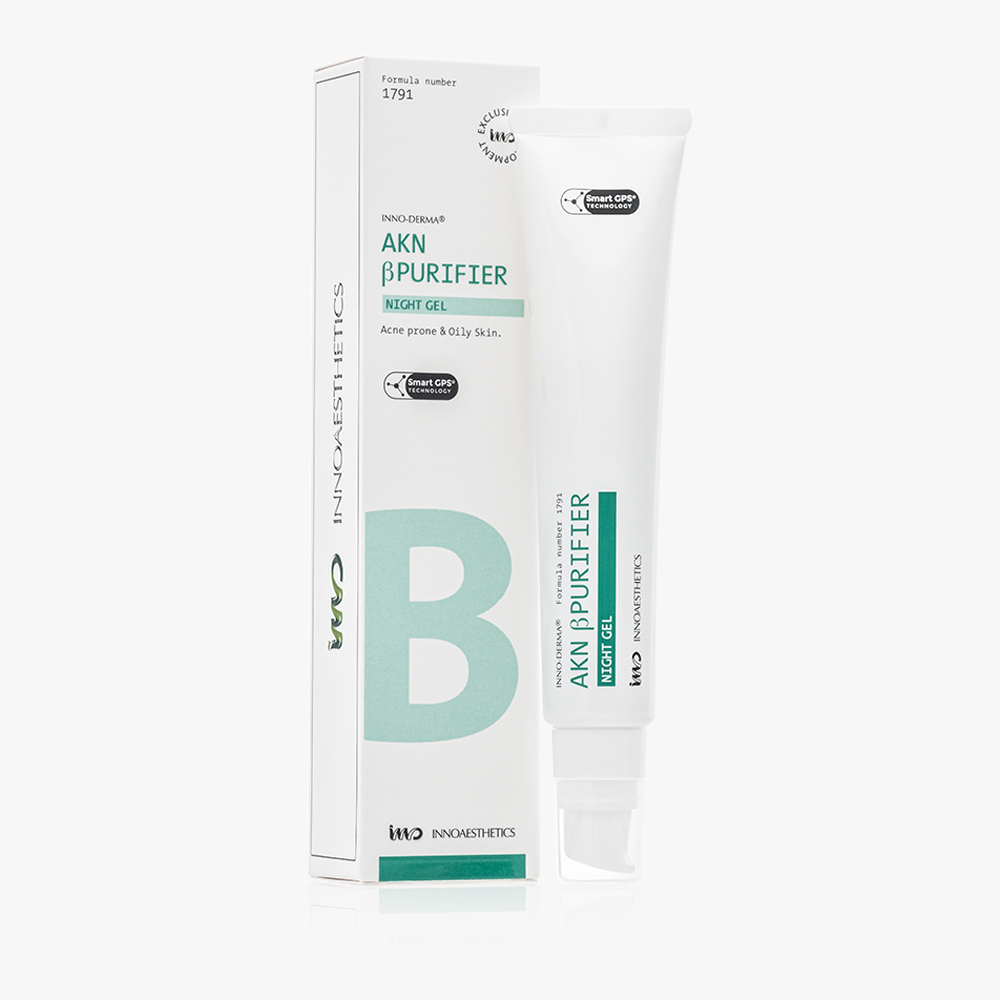 INNO-DERMA® β Purifier 24H Cream
Helps to treat acne prone skin.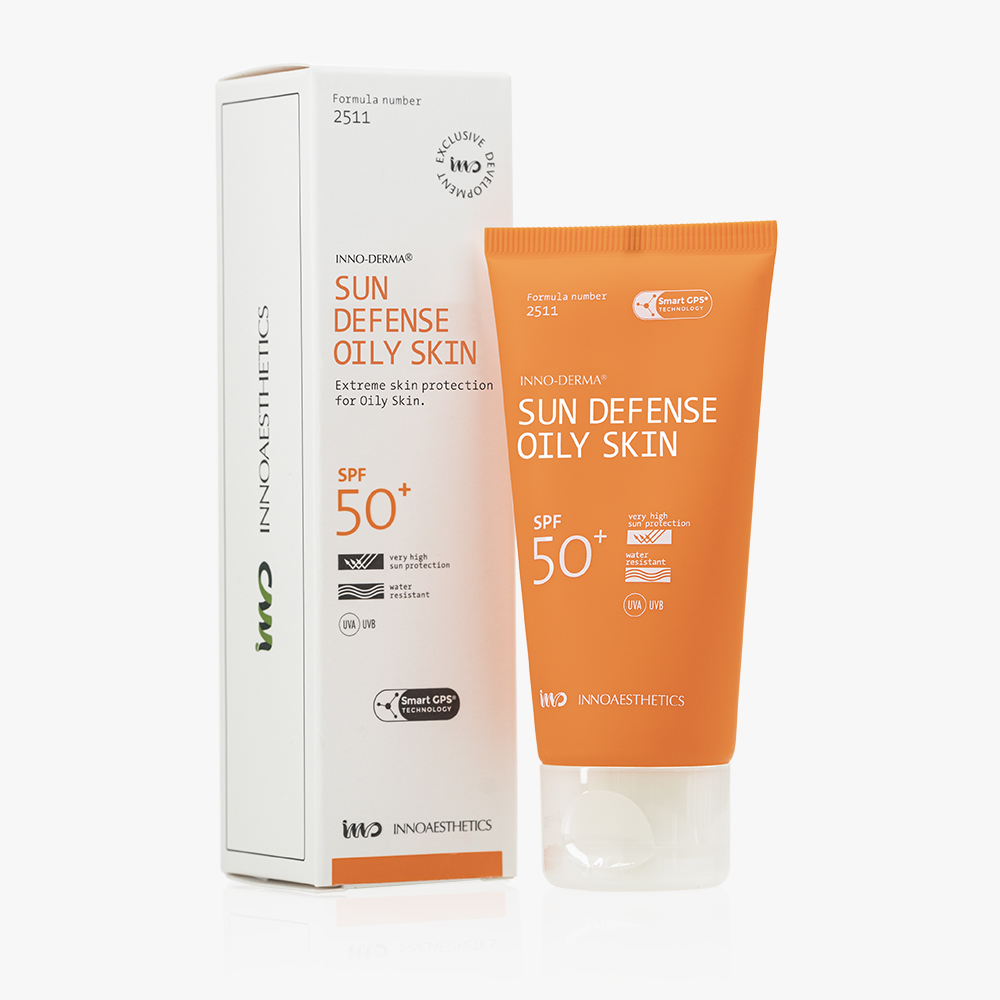 INNO-DERMA® Sunblock UVP 50+ Oily Skin
Broad-spectrum sunscreen for oily skin.
Get in touch for further information
Get in touch for further information