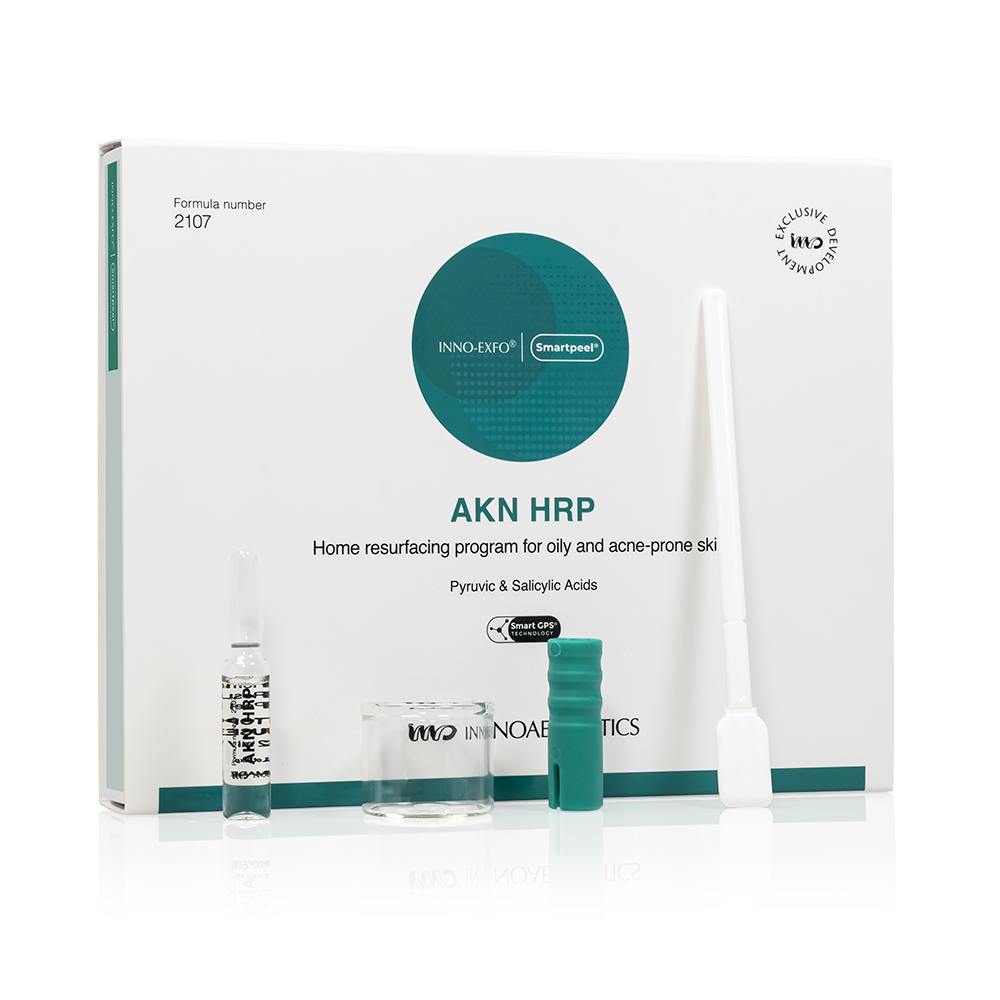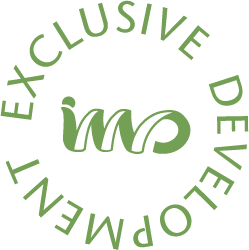 Resurfacing program for acne-prone skin
At-home chemical resurfacing peel to improve the condition of acne-prone skin. Leaves the skin smooth and free of imperfections.

INDICATIONS
Oily skin

Acne-prone skin
ACTIVE INGREDIENTS
Mandelic Acid, Pyruvic Acid,
Salicylic Acid
, and Smart GPS®.
MECHANISM OF ACTION
It softly exfoliates the skin to provide a specific sebum-regulating effect that normalizes oil production. Therefore, it reduces the blockage of the follicles and helps to re-balance the skin's pH. These effects help to close pores, reduce skin shininess, and attenuate skin imperfections.
HOW TO APPLY
Apply weekly for one month.
Cleanse the skin with INNO-DERMA® Soft or Deep Cleanser.

Use the ampoule breaker to open one ampoule and pour the content in the provided jar.

Use a cotton swab to apply one or two even layers on the entire face.

Leave it on for 5 minutes, then rinse with water.

Finally, apply INNO-DERMA® Skin Repair or your face moisturizer.
Get in touch for further information
Get in touch for further information