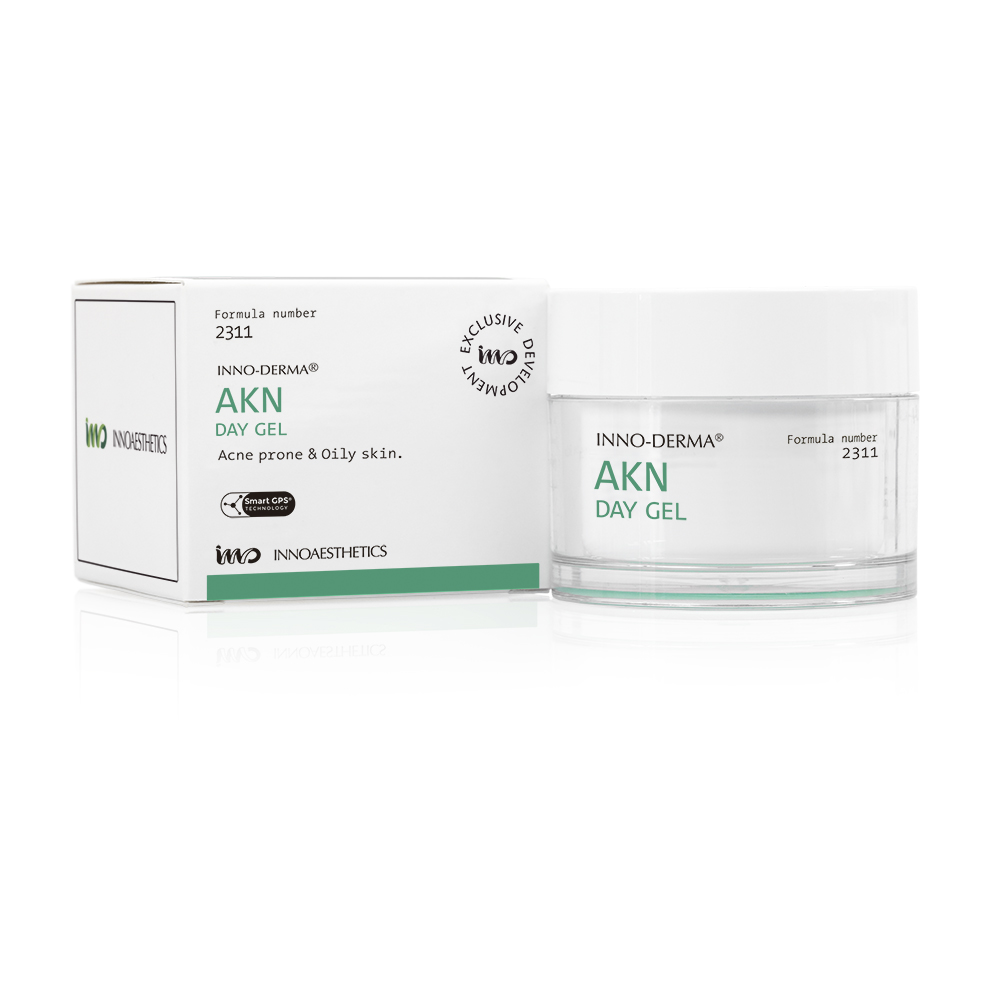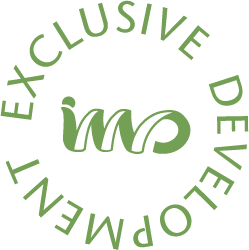 Fast absorbing day gel cream for oily skin and acne-prone skin. It regulates oil secretion, prevents pore clogging and imperfections, improving the overall condition of the skin.


INDICATIONS
Oily skin.

Acne-prone skin.
ACTIVE INGREDIENTS
Mandelic Acid, Salicylic acid, Proline, Taurine, Niacinamide, Sulfur, Glycyrrhetinic Acid, Zinc Gluconate, Smart GPS®.
MECHANISM OF ACTION
Day gel that regulates sebum secretion in oily and acne-prone skins without dehydrating the skin. It has anti-microbial properties that help to avoid pore-clogging and infection. It prevents acne-related problems, purifies and reduces open pores, and makes skin shines disappear.
BENEFITS
Regulates sebum production. 

Prevents acne-related imperfections. 

Reduces open pores.
HOW TO APPLY
Apply in the morning on clean and dry skin by softly massaging.
Get in touch for further information
Get in touch for further information