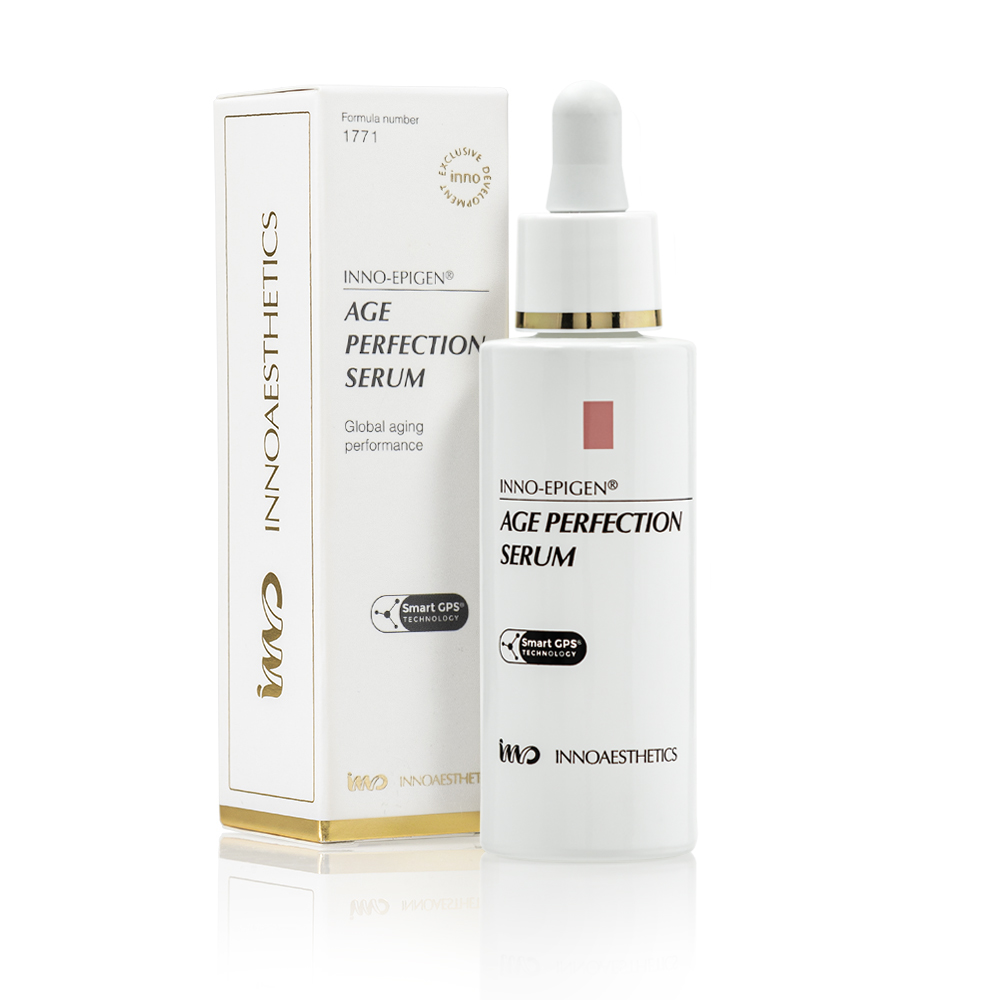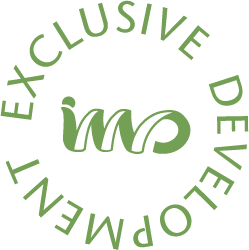 INNO-EPIGEN® Age Perfection Serum special edition for China.

Concentrated antiaging serum
Concentrated antiaging serum that effectively treats the signs of aging promoting the synthesis of collagen and protecting from oxidative damage. It visibly rejuvenates the skin.




INDICATIONS
Dull skin

.
First signs of skin ageing.

Moderate/Severe skin ageing.
ACTIVE INGREDIENTS
Epigenetic Actives Blend, Bioretinol, Schisandra Chinensis Fruit Extract, Tremella Fuciformis Extrac, Exclusive Peptide Complex and Smart GPS®.
MECHANISM OF ACTION
Promotes the synthesis of the different types of collagen and HA, thus reducing TEWL (Transdermal Water Loss). Helps to neutralize free radicals favouring cellular detoxification and effectively protecting DNA from oxidative damage. Moreover, it regulates skin inflammation processes associated with skin aging.
BENEFITS
Rejuvenates the skin.
Prevents skin aging.
Intensely moisturizes.
Enhances elasticity and firmness.
HOW TO APPLY
Gently massage a small amount of the product on clean and dry skin.
Get in touch for further information
Get in touch for further information