Sensitive skin can easily overreact to several external elements. Some skincare products and soaps may irritate this skin type. Therefore, using specific products that are gentle and help to restore the skin barrier is a must.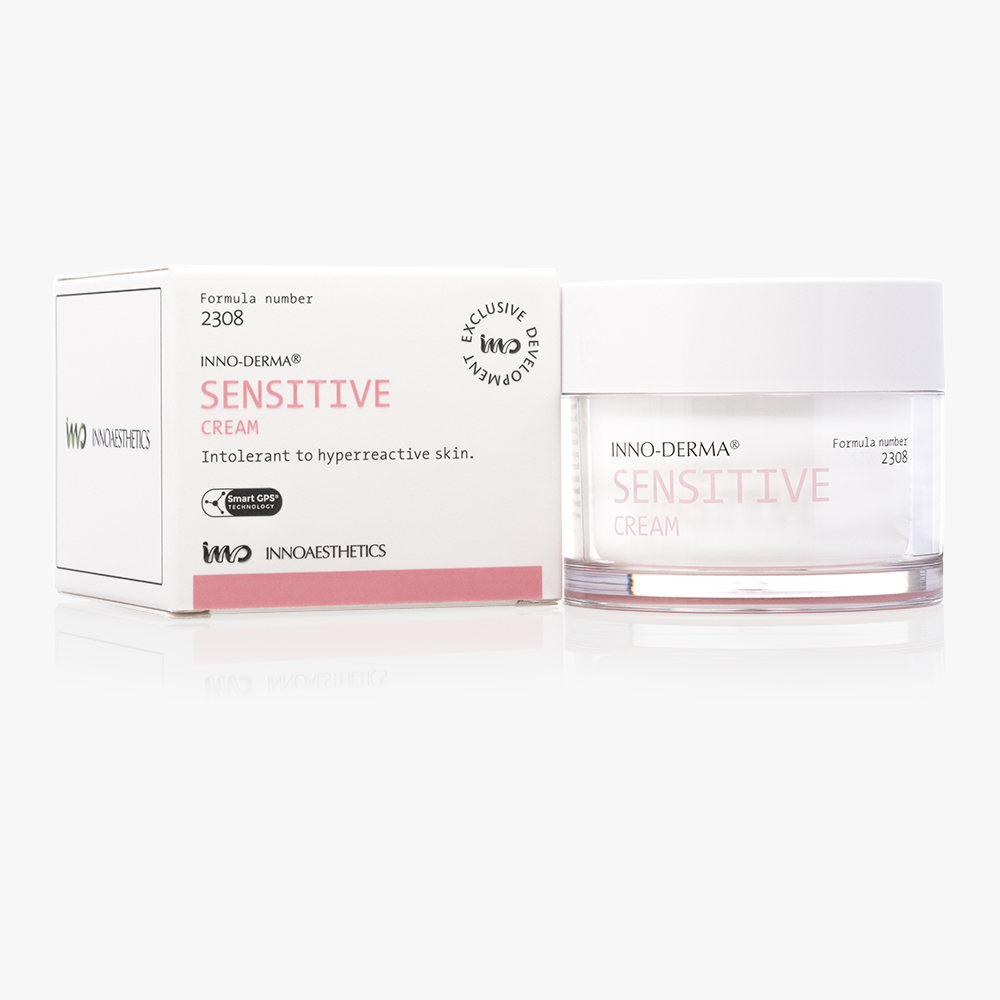 INNO-DERMA® SENSITIVE CREAM
Facial moisturizer for sensitive skin.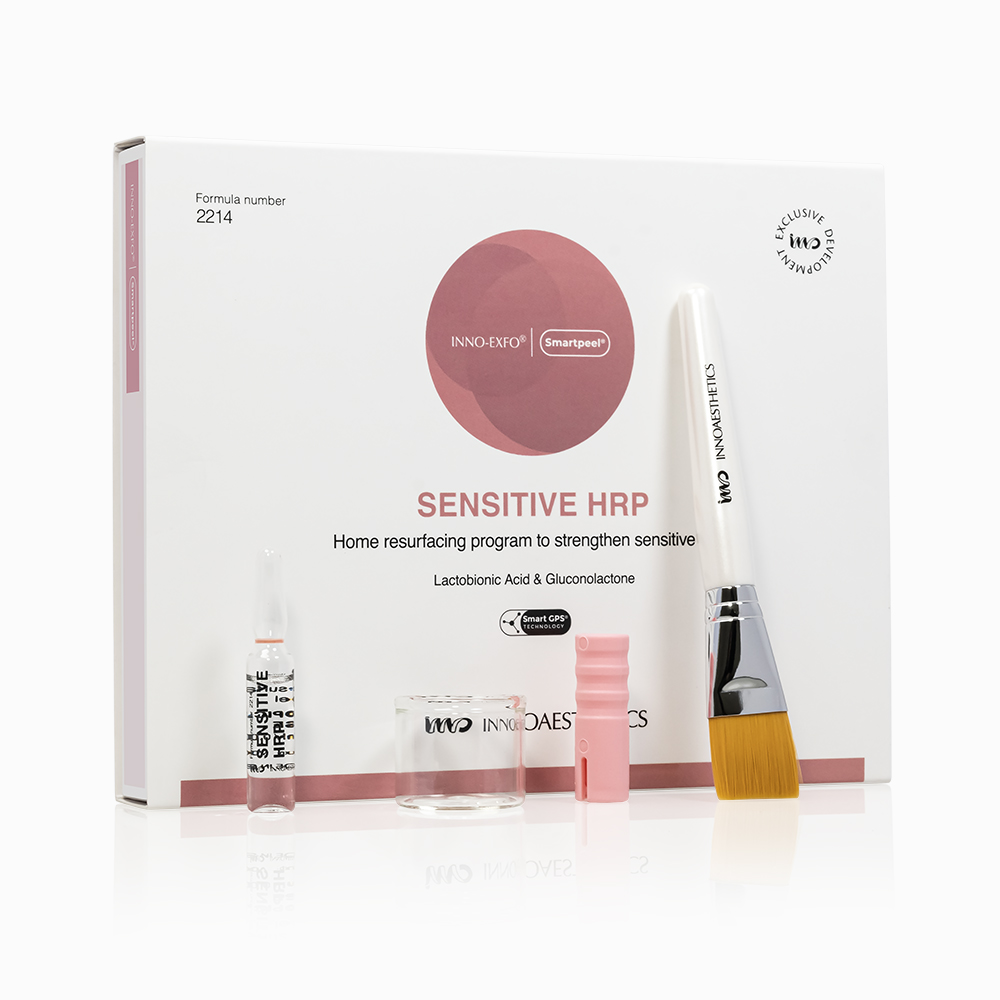 INNO-EXFO® SENSITIVE HRP
Resurfacing program for sensitive skin.
Get in touch for further information
Get in touch for further information