Hair loss can be challenging to control and sometimes frustrating. Being consistent and complementing a professional treatment with a specific regime at home is the best way to fight it.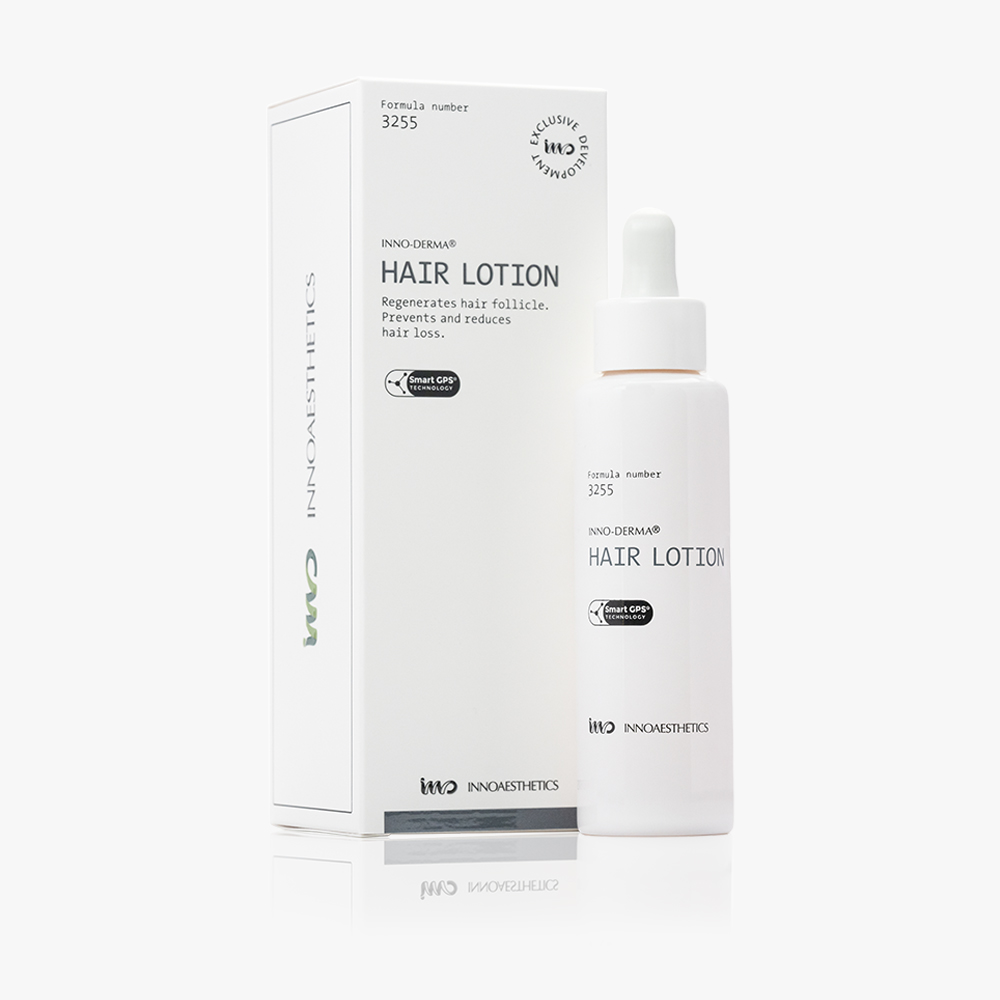 INNO-DERMA® HAIR LOTION
Prevents hair fall and promotes hair growth.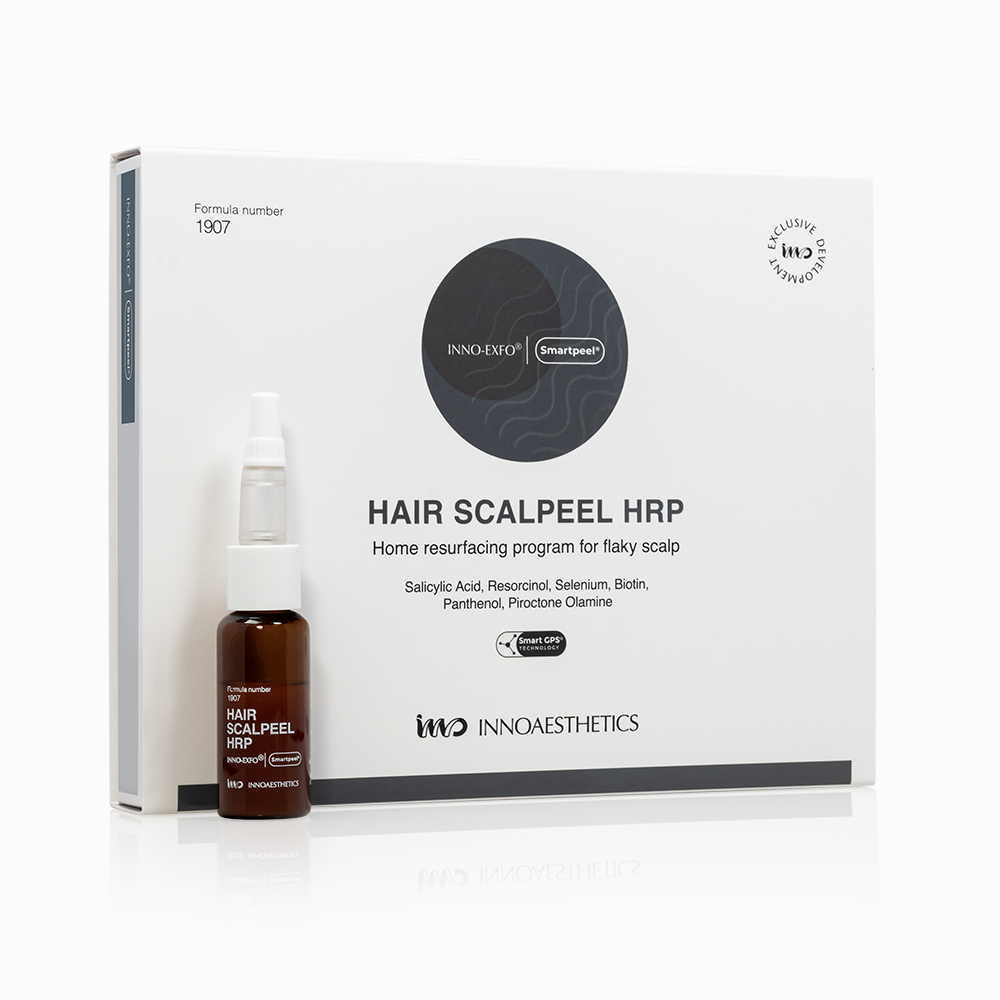 INNO-EXFO® HAIR SCALPEEL HRP
Resurfacing program for flaky scalp.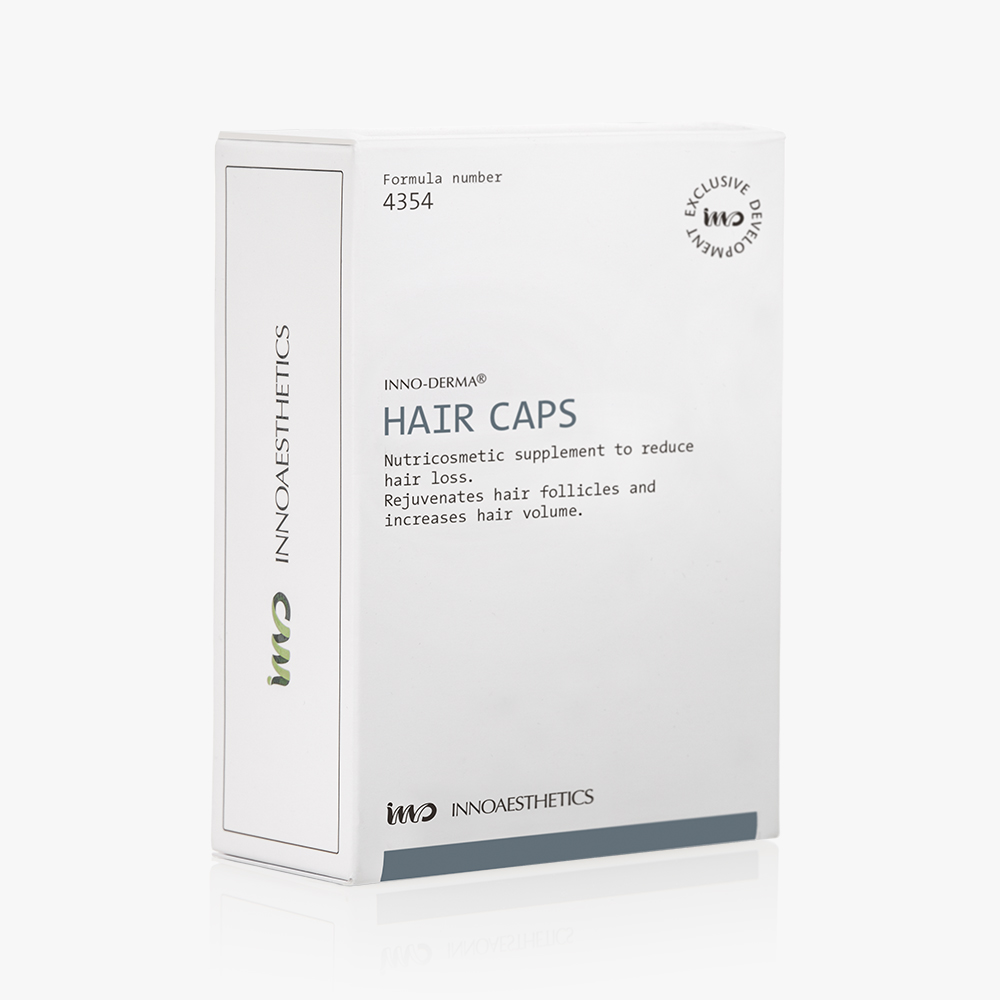 INNO-DERMA® HAIR CAPS
Boosts hair growth and reduces hair loss.
Get in touch for further information
Get in touch for further information