Our body creams deeply moisturize your skin, thus leaving it smoother, more elastic, and radiant. In addition, our product portfolio includes a contouring lotion that helps to improve your body shape, fight localized fat and cellulite, and combat saggy skin.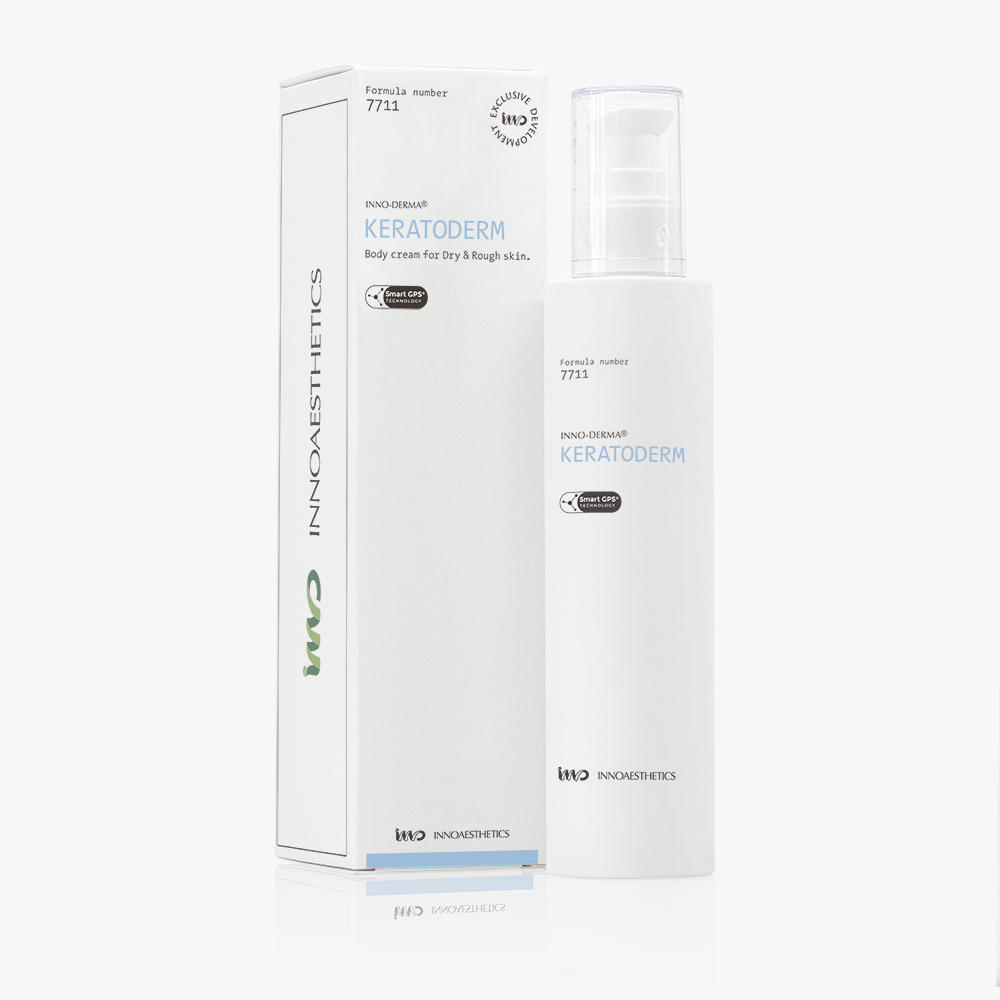 INNO-DERMA® KERATODERM
Body moisturizer for keratosis, xerosis and dry skin.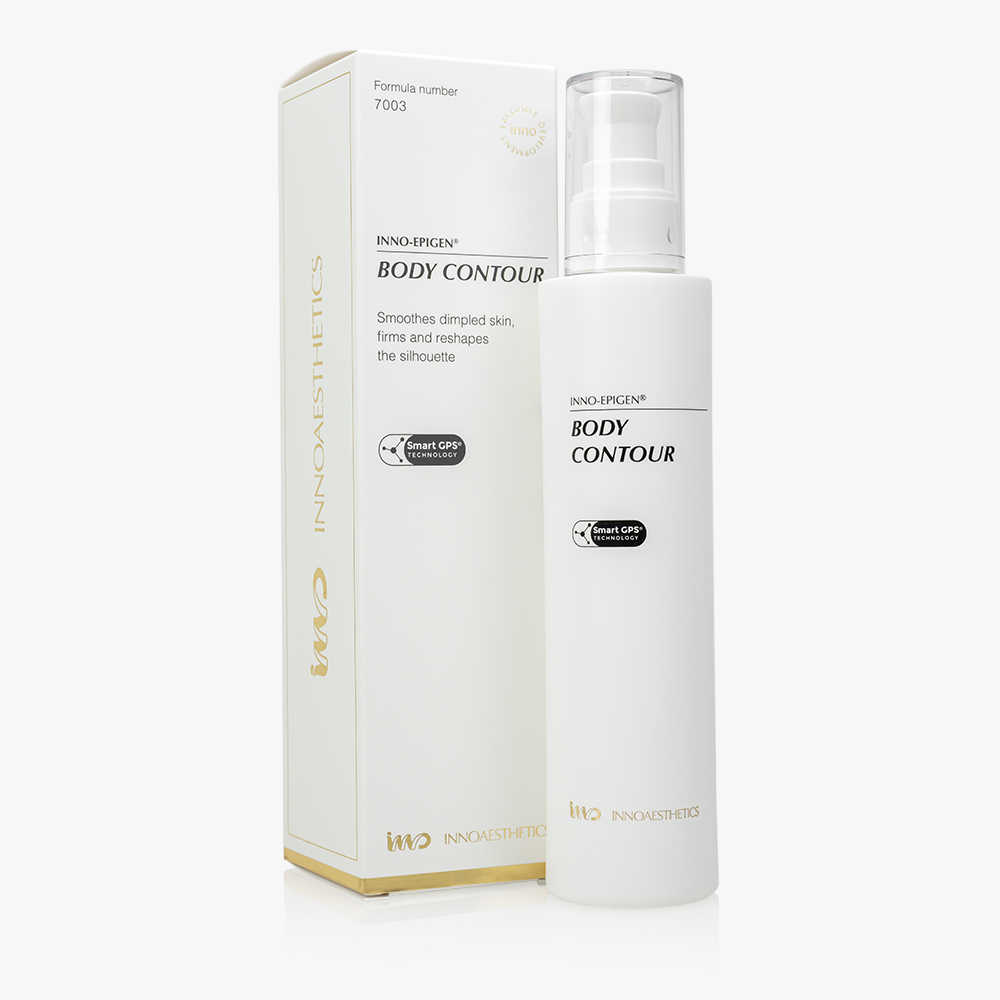 INNO-EPIGEN® BODY CONTOUR
Body slimming and firming cream.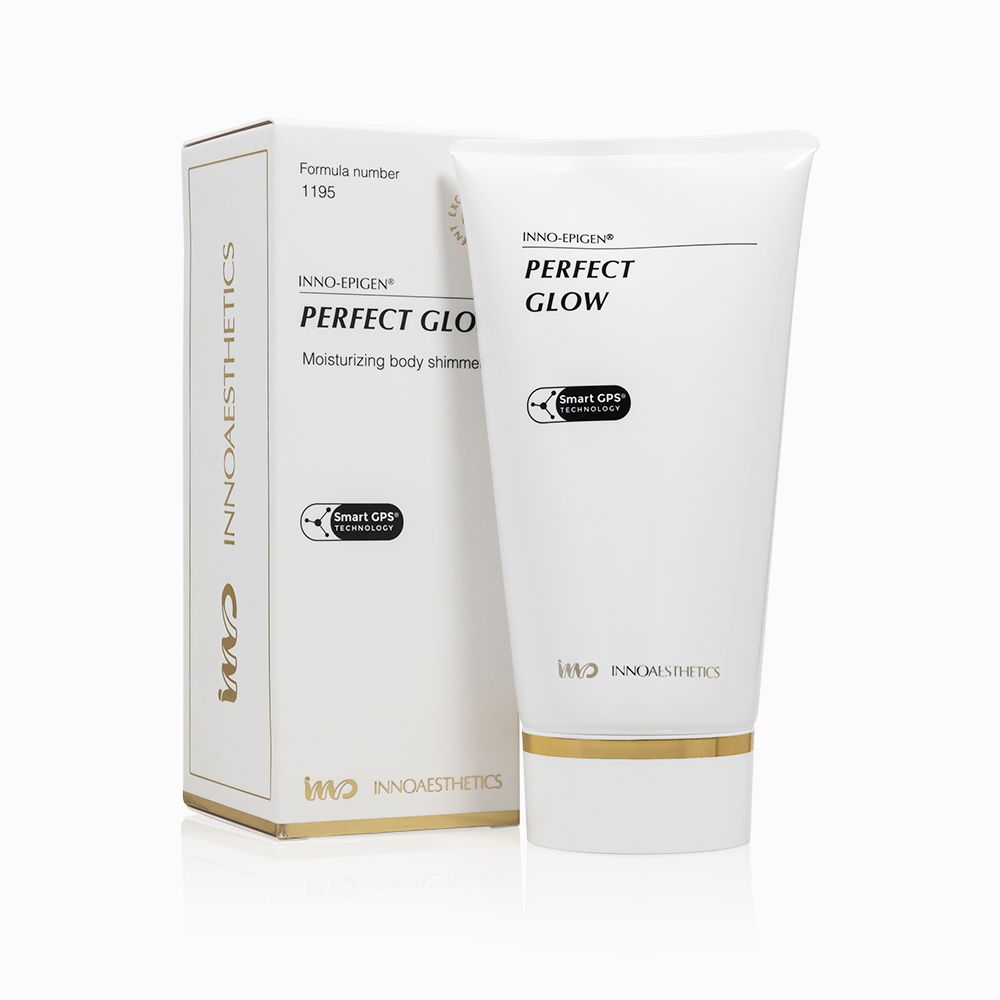 INNO-EPIGEN® PERFECT GLOW
Moisturizing body shimmer
Get in touch for further information
Get in touch for further information