Transdermal solutions for skin rejuvenation. By nourishing and revitalizing the connective tissue, these treatments stimulate skin metabolism and promote the production of collagen and elastin.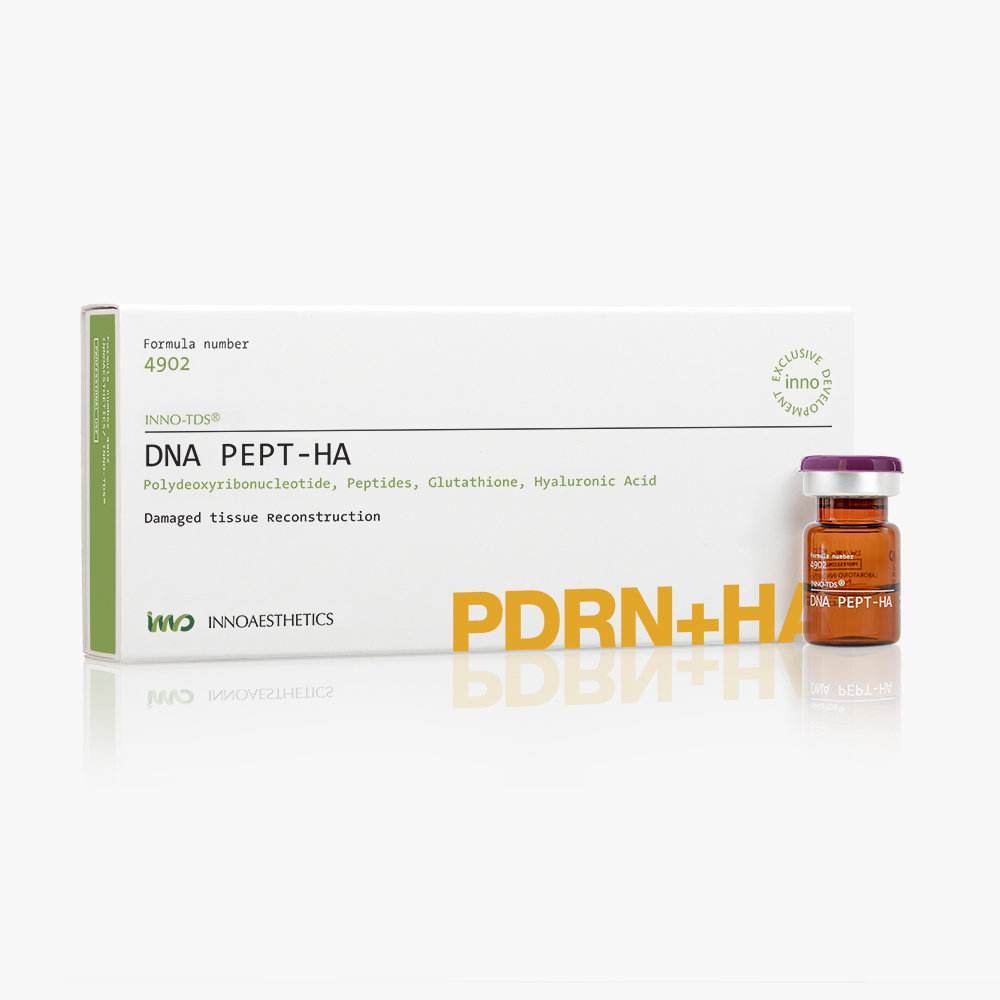 DNA PEPT-HA
Boosts collagen synthesis to reconstruct the skin.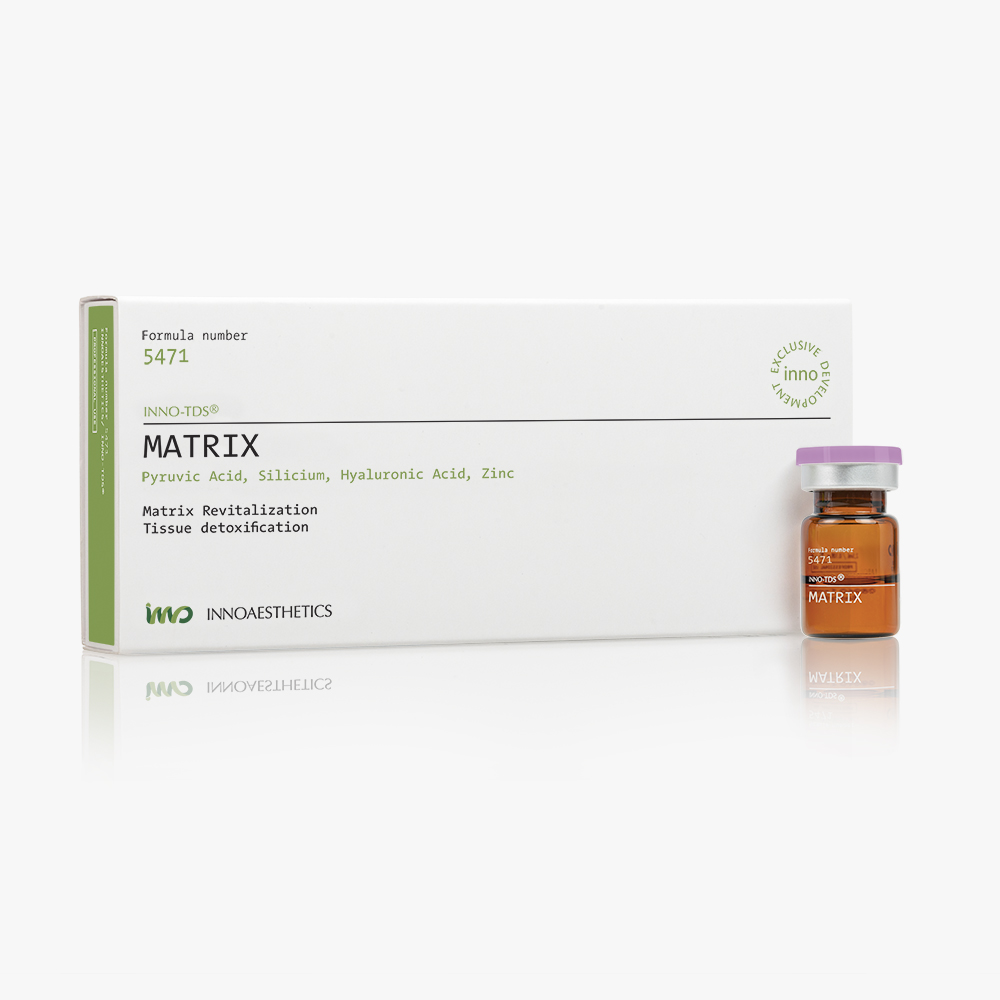 MATRIX
Intense dermal biorevitalization.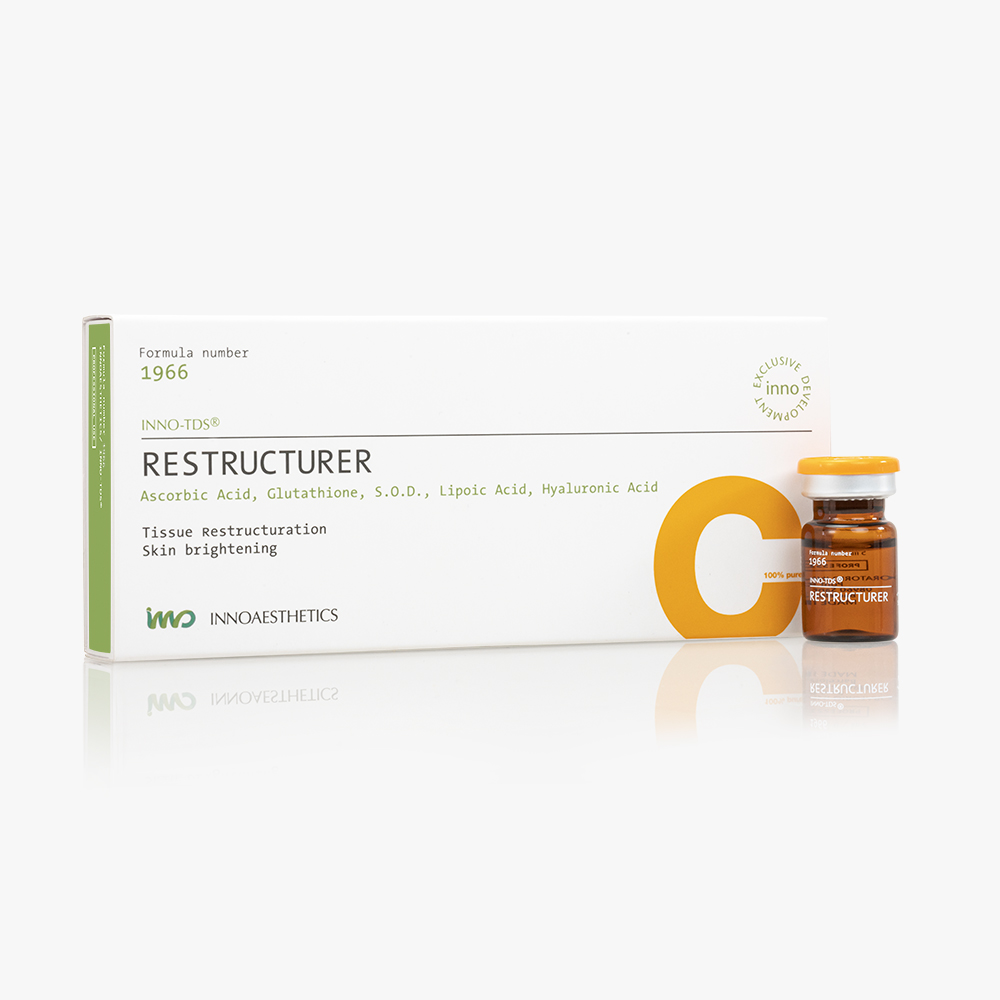 RESTRUCTURER
Prevents and reduces oxidative stress.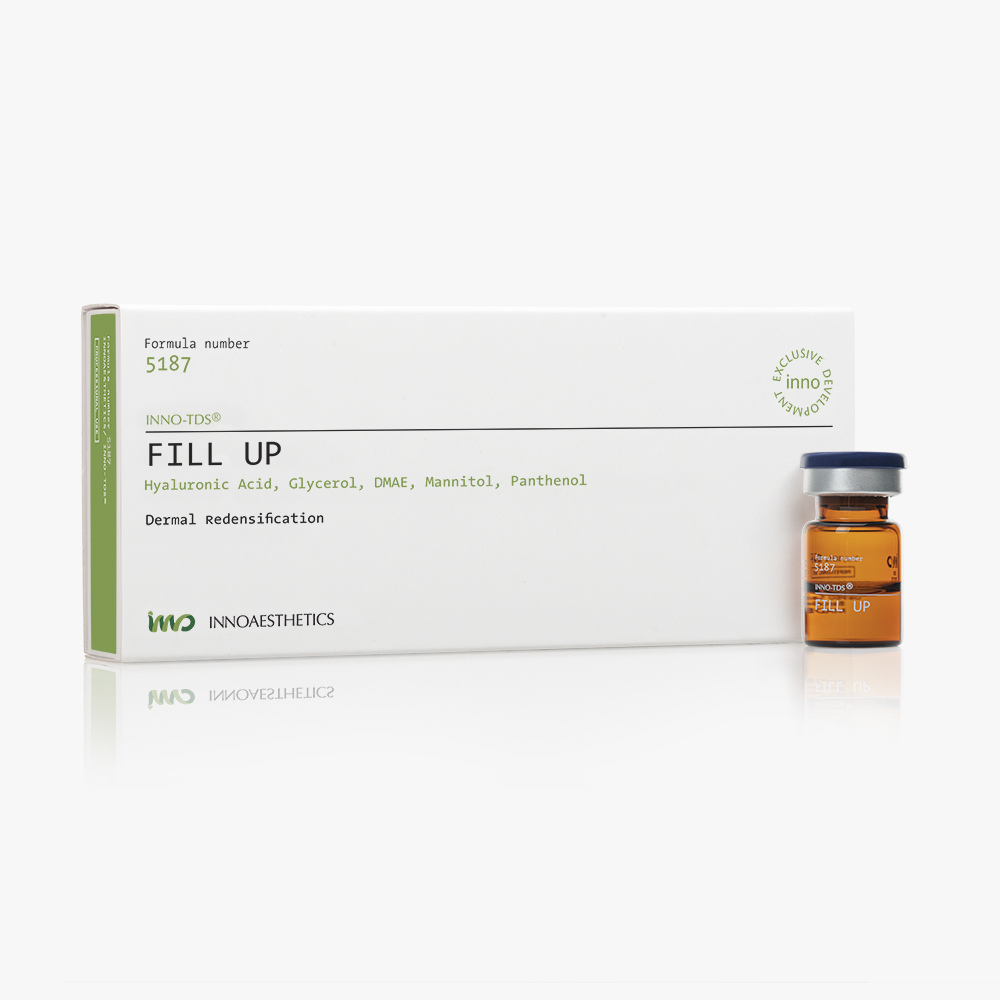 FILL UP
Dermal filler for skin redensification.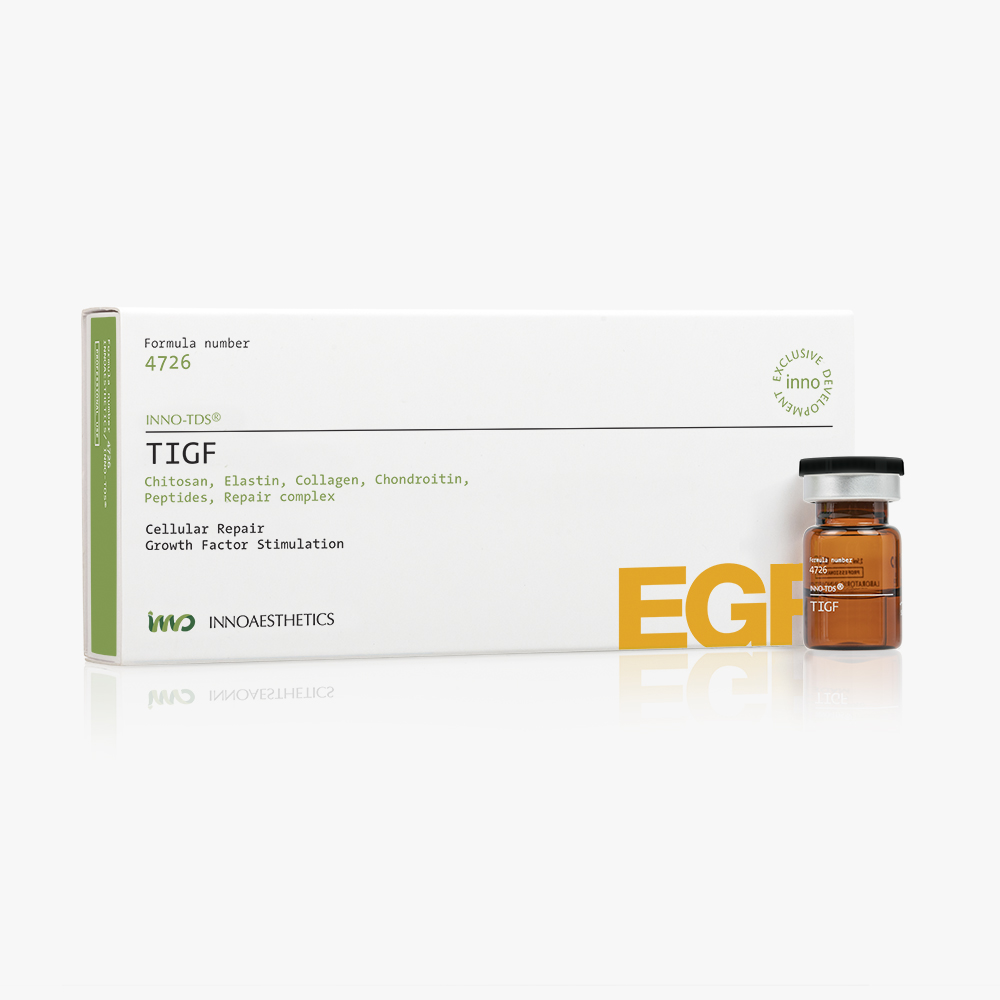 TIGF
Growth factor induced therapy for skin rejuvenation.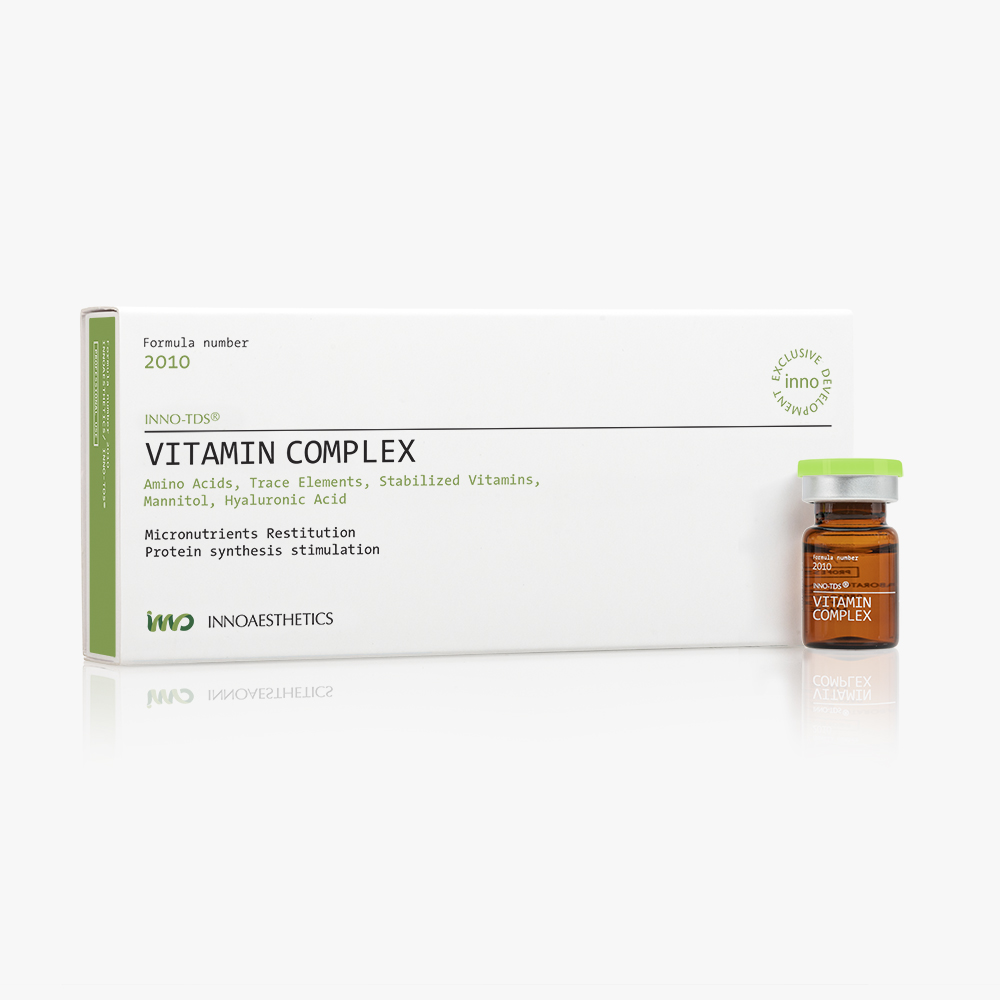 Get in touch for further information
Get in touch for further information