Chemical peels that visibly improve skin photoaging. They counter the aging effects of sun exposure, reducing fine lines and wrinkles, and evening the skin tone.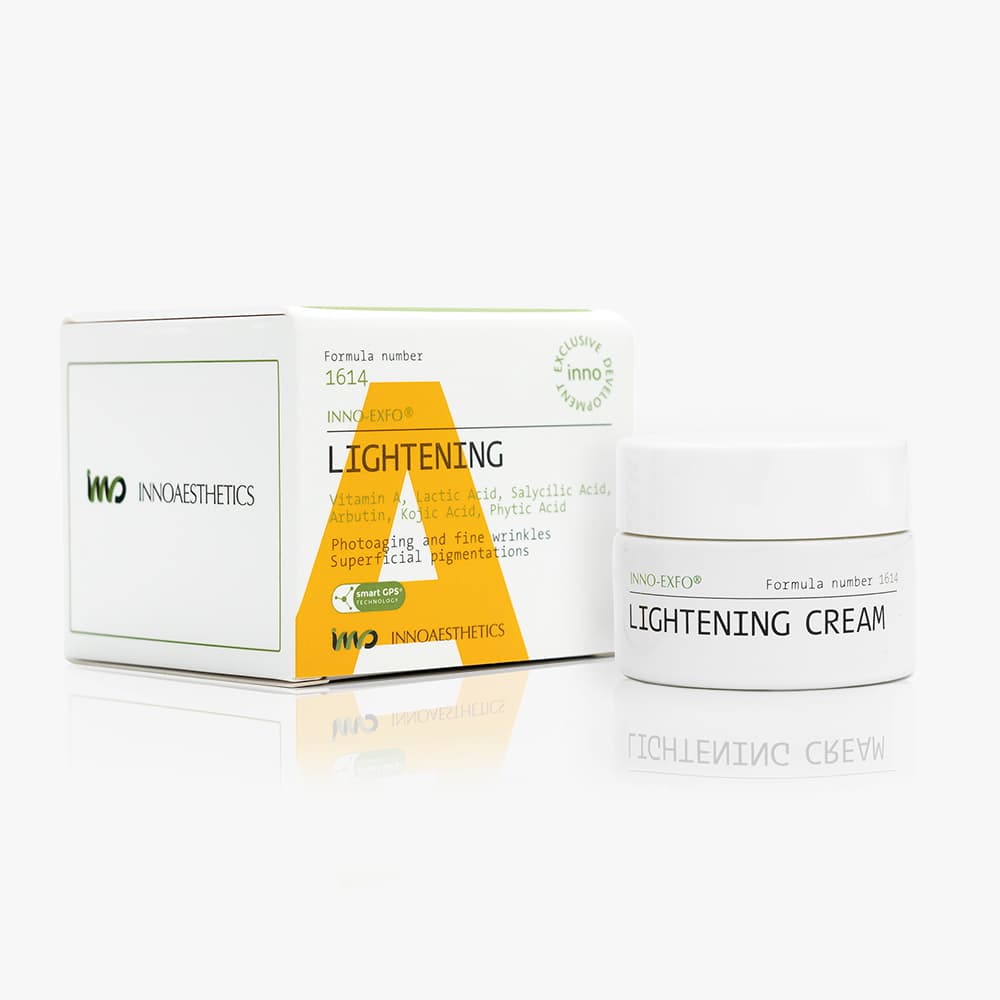 LIGHTENING
Reverses the signs of facial photoaging.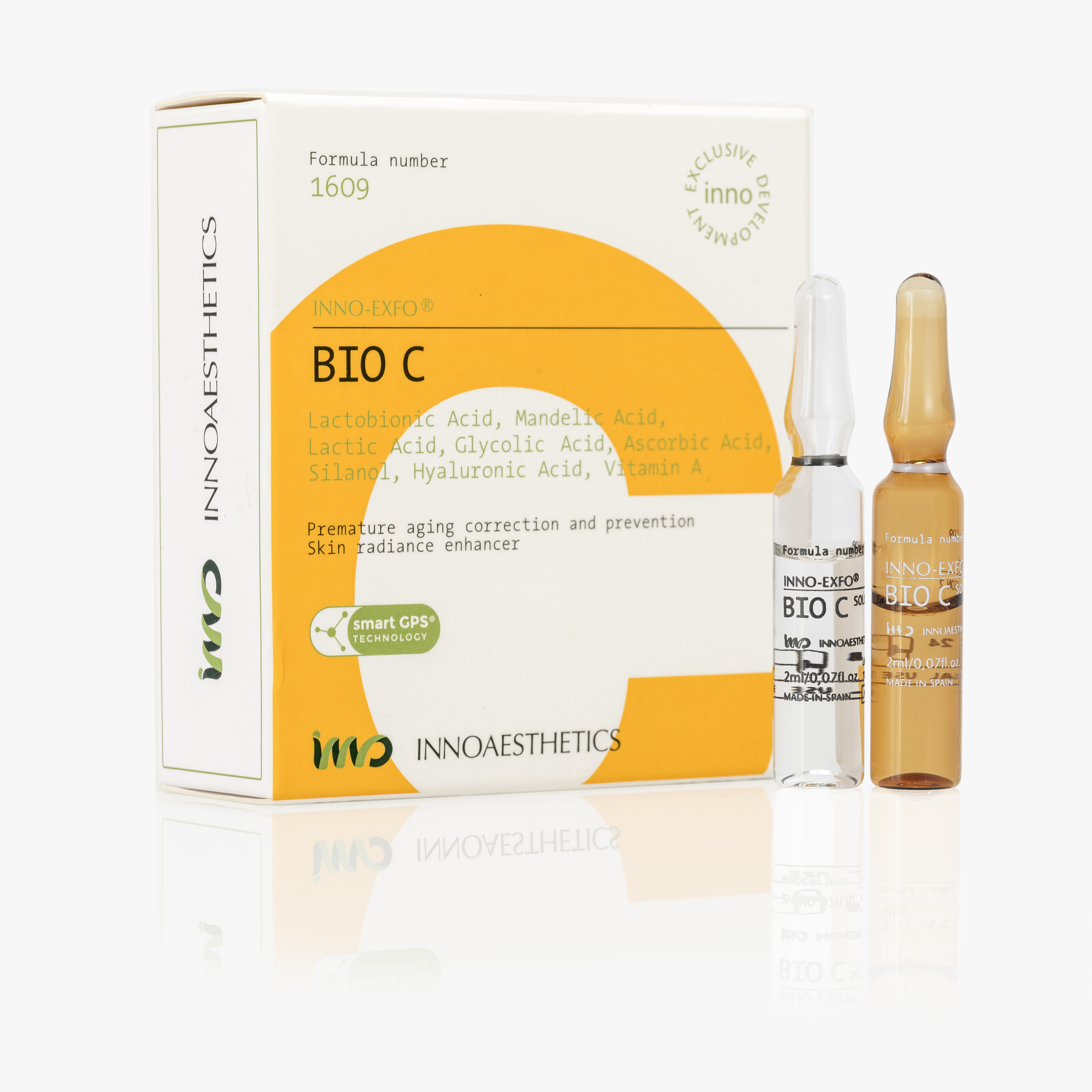 BIO C
Immediate skin glow effect.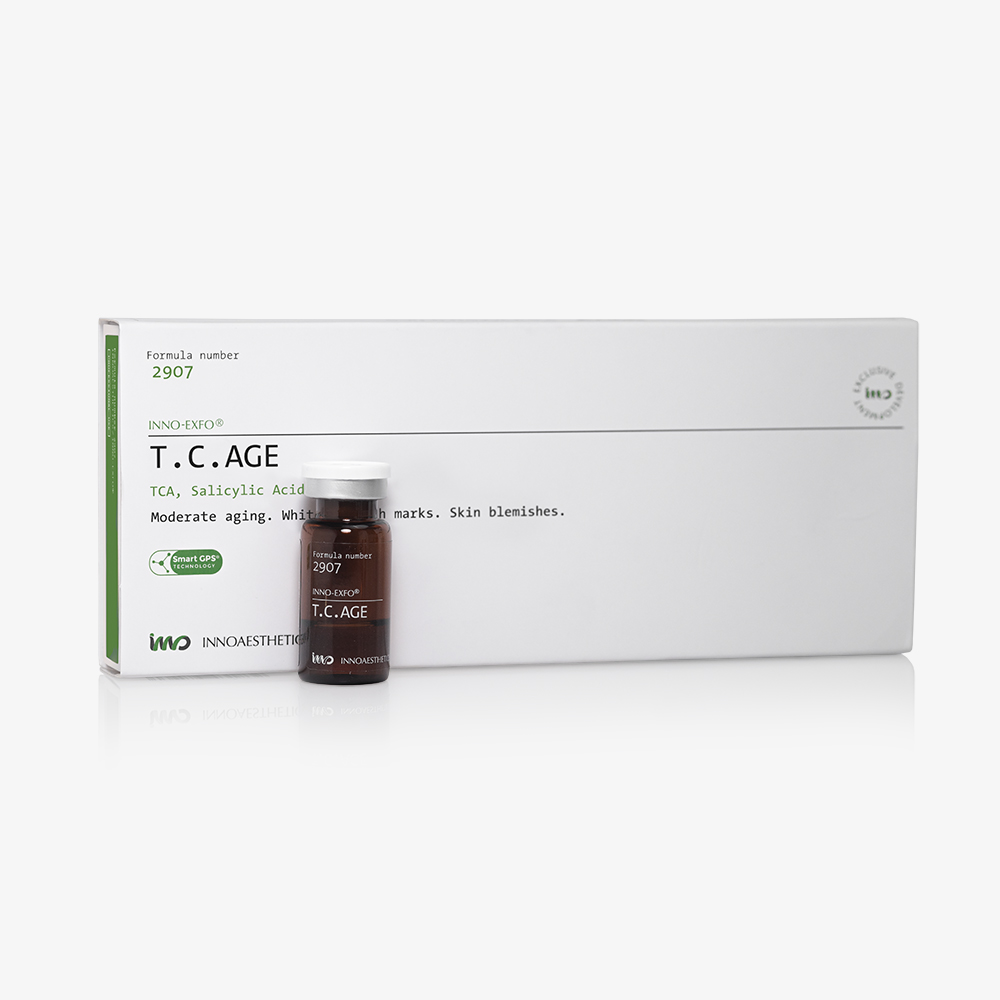 T.C.AGE
Advanced anti-aging TCA Peel.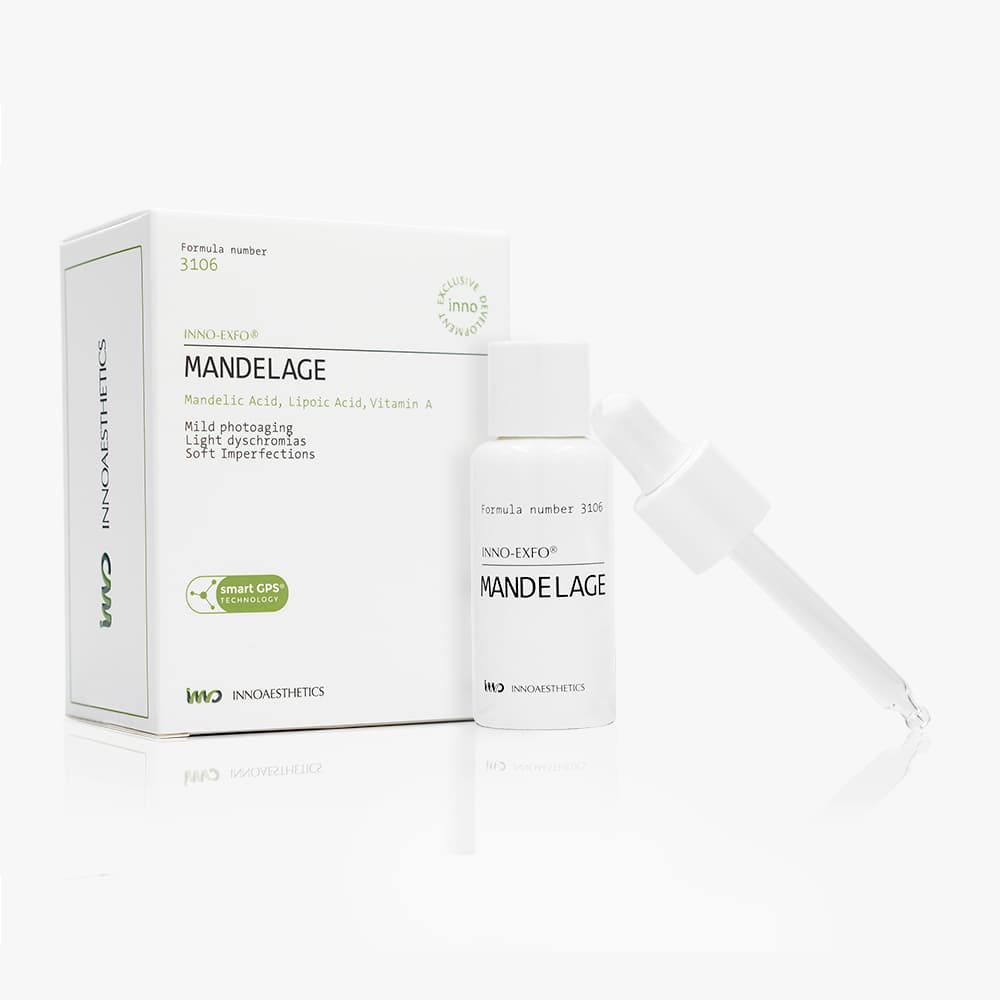 MANDELAGE
Multi-target Mandelic Acid peel.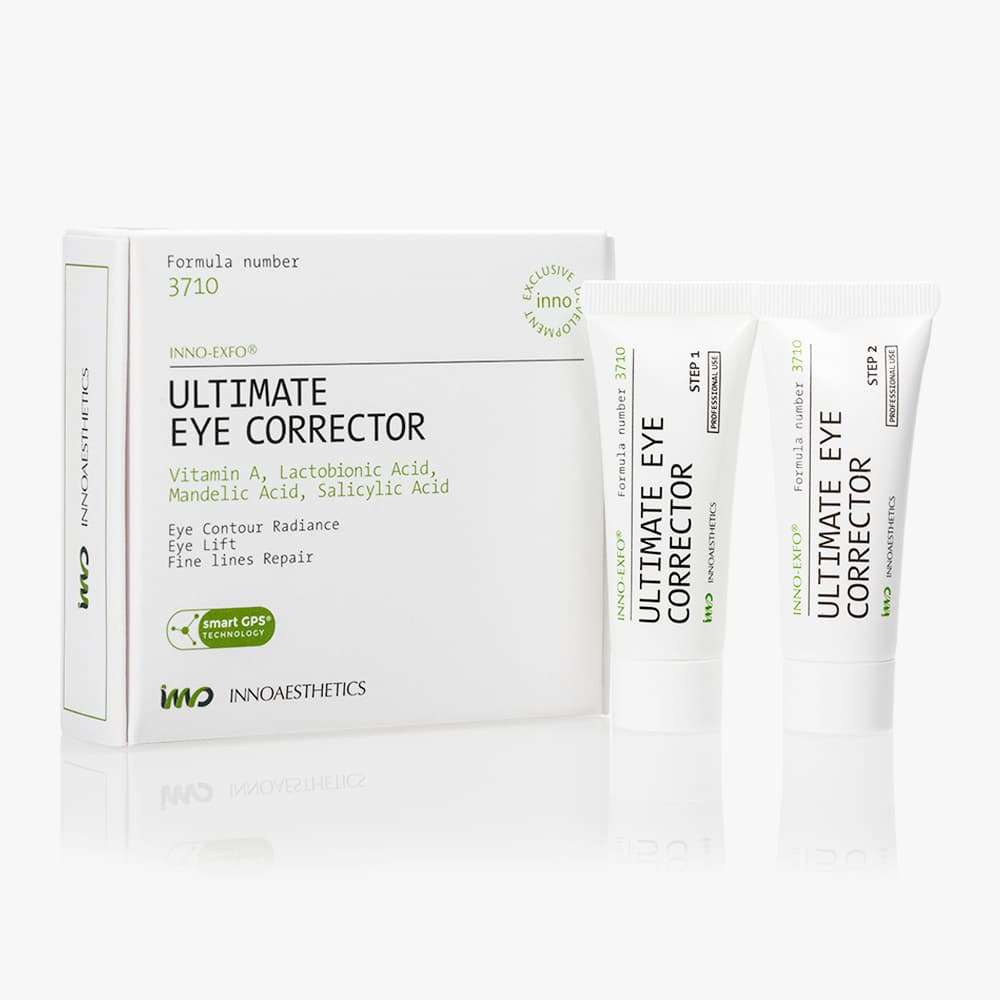 ULTIMATE EYE CORRECTOR
Anti-aging eye treatment.
Get in touch for further information
Get in touch for further information