Chemical peels are very effective for the treatment of pigmentations and uneven skin tone. They gently and safely promote skin exfoliation and renewal, providing a new and brighter skin. We offer a variety of peels to address different types of pigmentations.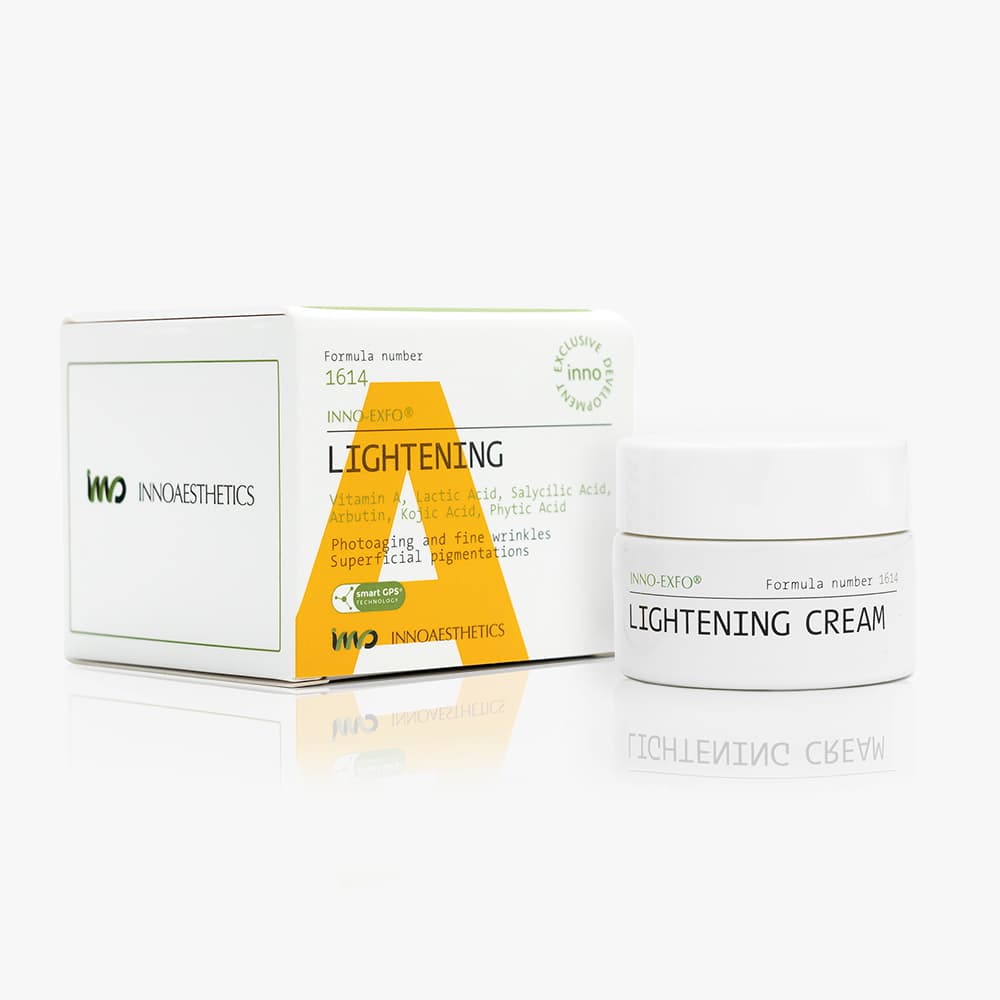 LIGHTENING
Reverses the signs of facial photoaging.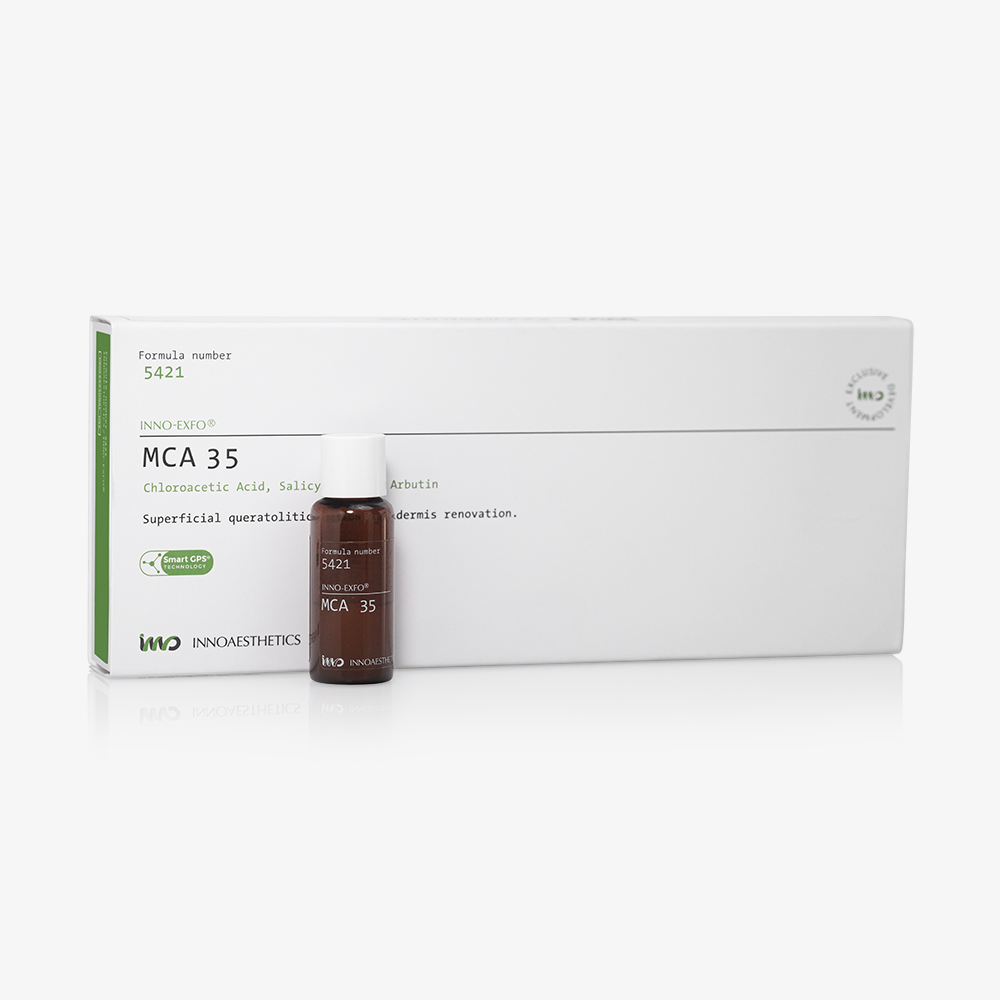 MCA 35
Chloroacetic Acid microexfoliation for skin revitalization.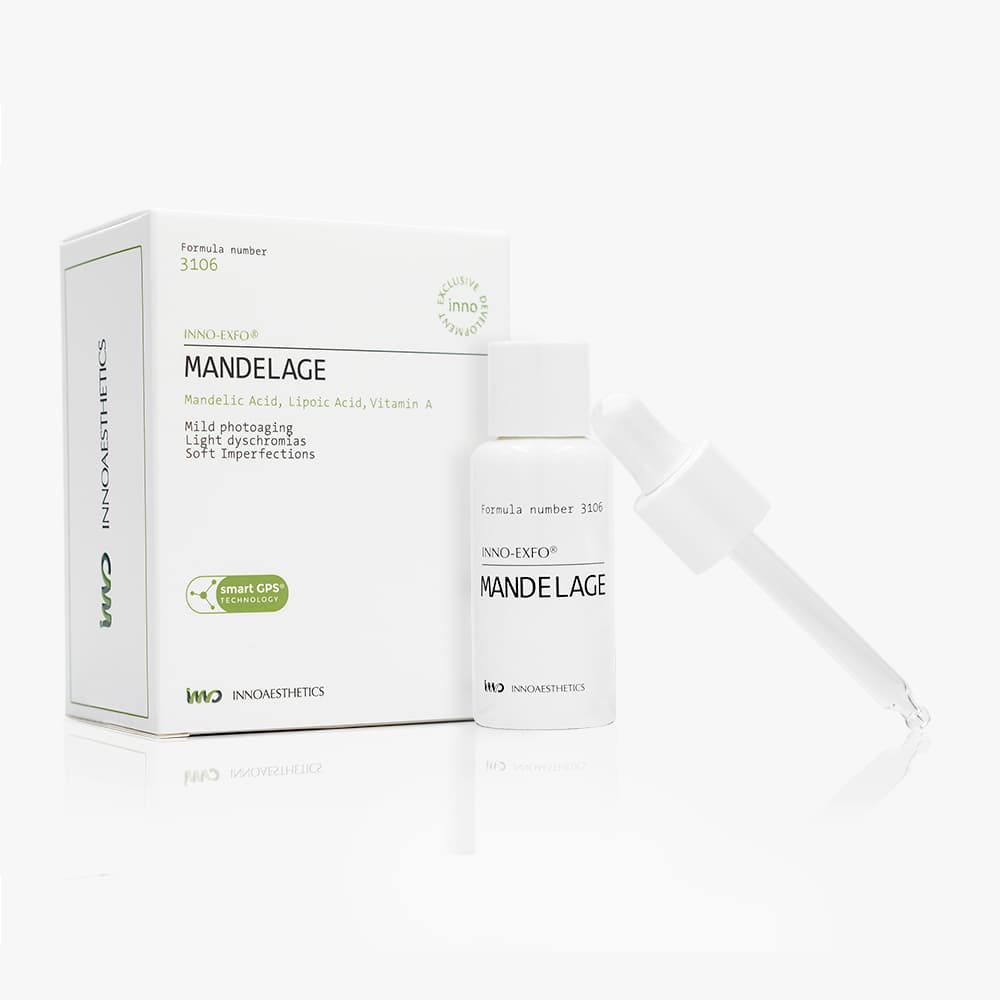 MANDELAGE
Multi-target Mandelic Acid peel.
Get in touch for further information
Get in touch for further information