Our facial masks are pleasant to apply and provide several nutrients to the skin. Using a mask weekly will visibly improve the overall quality of your skin and promote the synthesis of proteins like collagen, elastin, and others. They are also ideal for soothing and restoring the skin after an aesthetic procedure.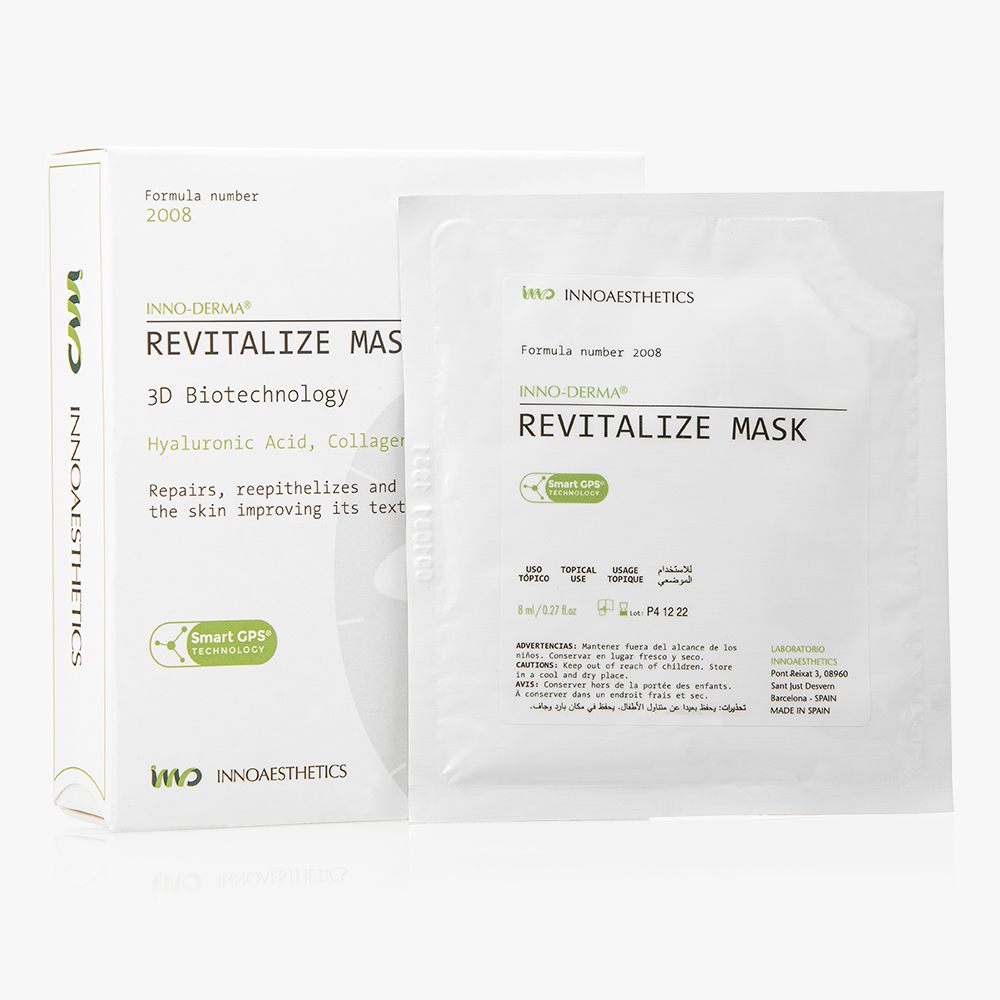 REVITALIZE MASK
Bio-cellulose revitalizing mask.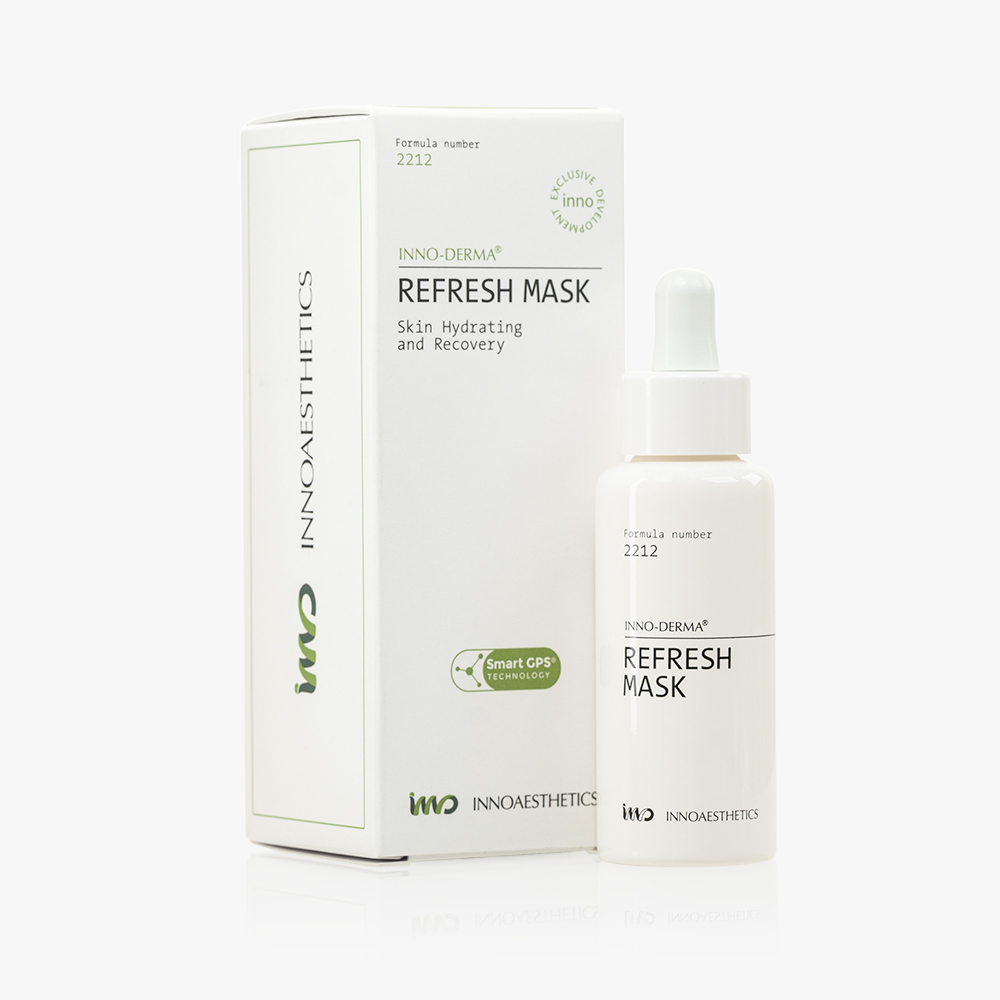 REFRESH MASK
Refreshing and calming face mask.
Get in touch for further information
Get in touch for further information