Cellulite and subcutaneous fat

Cellulite and subcutaneous fat are the most common body concerns that affect women at some point in their lives. To effectively treat and improve these conditions, the professional should first identify the type of fat or cellulite a patient has and then find a bespoke treatment adapted to his/her needs.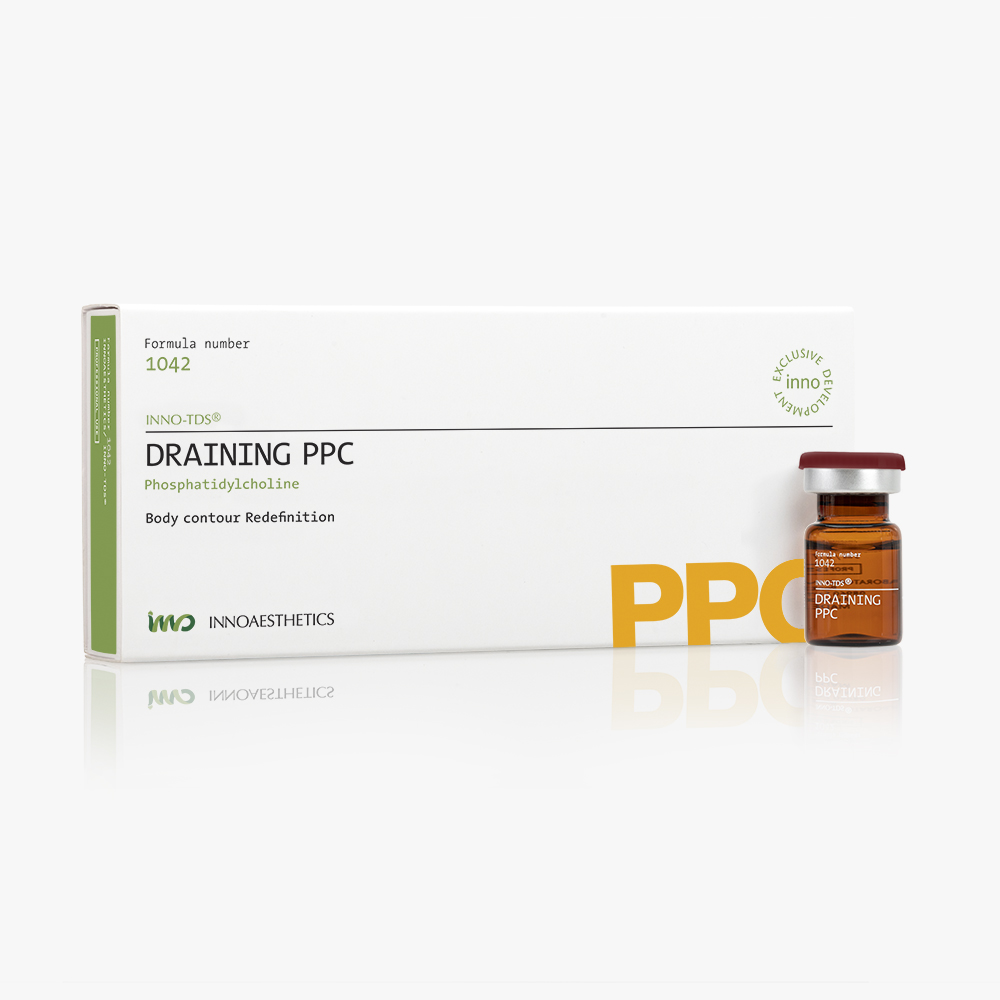 DRAINING PPC
Reduces localized fat and redefines the body silhouette.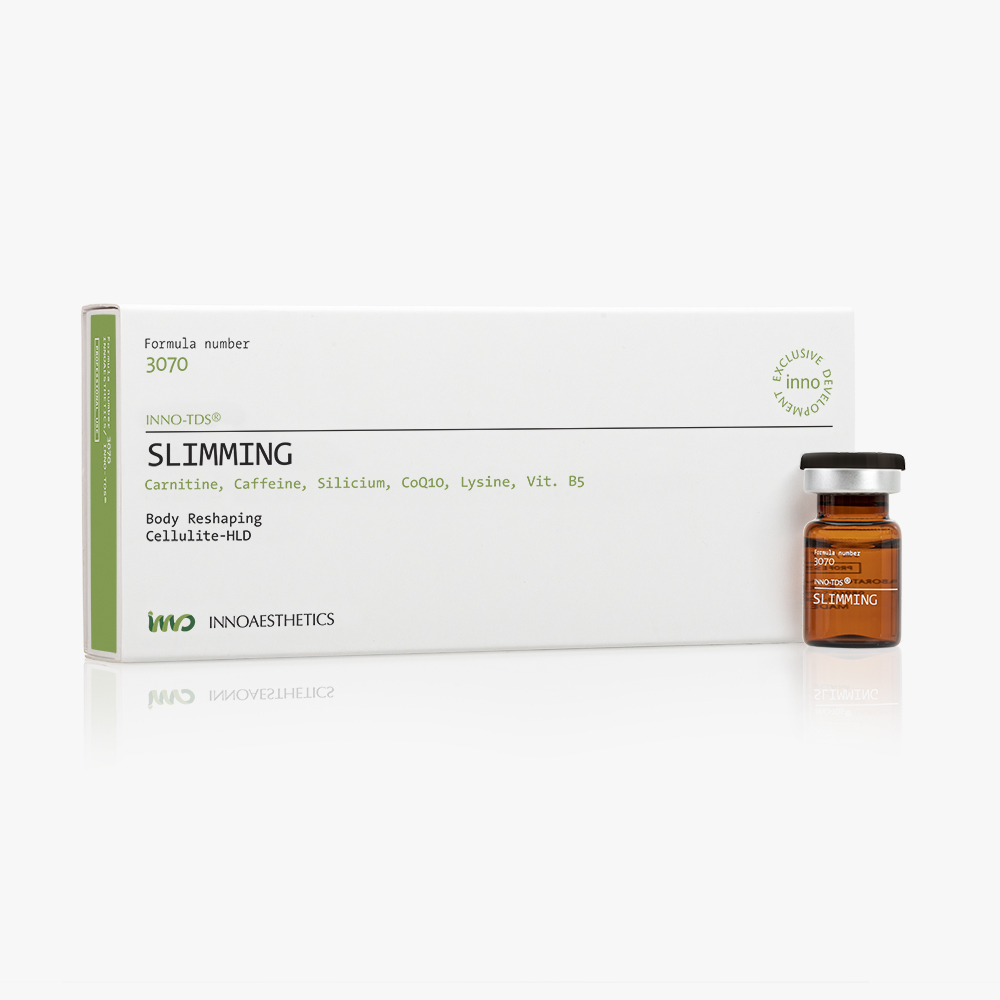 SLIMMING
Lipolytic agent that reduces the appearence of cellulite.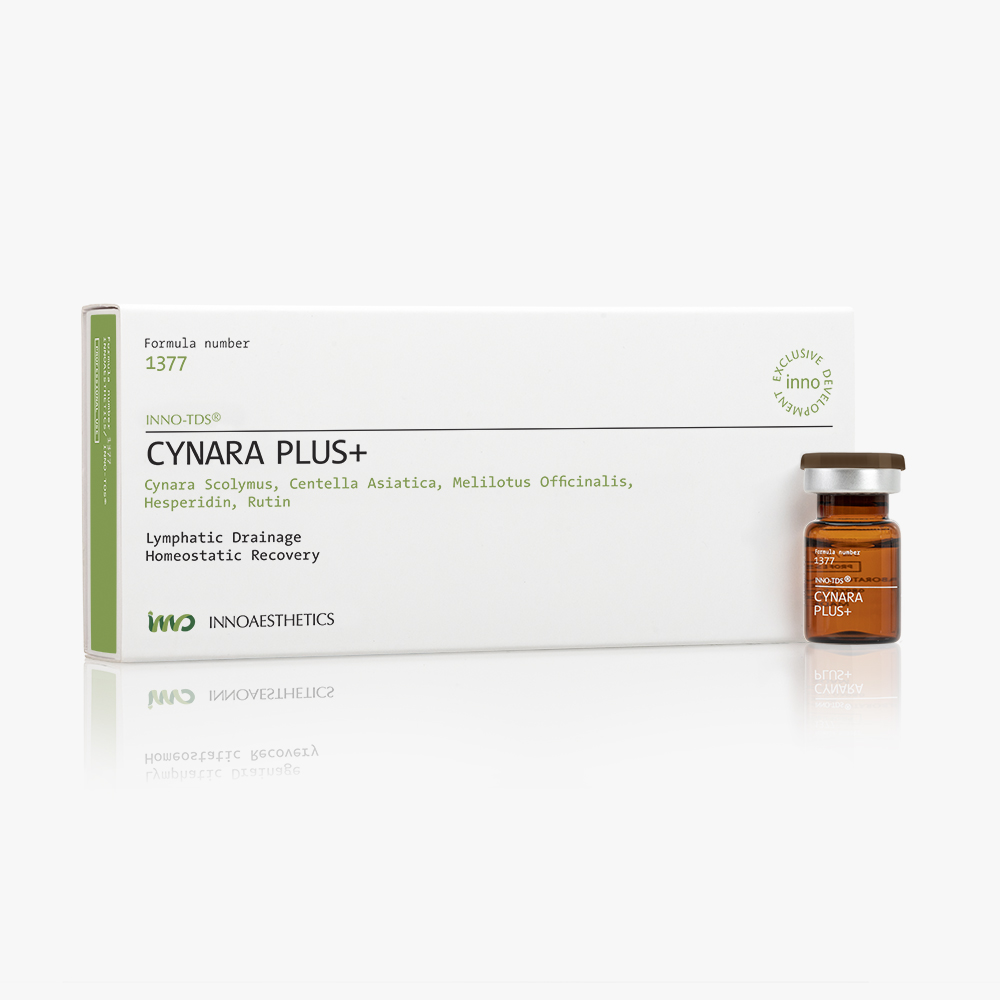 CYNARA PLUS+
Improves venous insufficiency and water retention.
Get in touch for further information
Get in touch for further information